Mission
CultureHouse improves livability in local communities by transforming unused spaces into vibrant social infrastructure.
Our process
Research
We work with community partners to identify pain points, identify opportunities, and scope projects.
Community engagement
Through advisory groups and participatory action, we create plans that meet neighborhood criteria.
Design/build
Using tactical urbanist methods, we design and build spaces that are accessible and foster community.
Operation
We invite people into projects, provide programming, and collect data.
Impact report
By analyzing qualitative and quantitative data, we document findings and provide a path forward for continued development.
Our work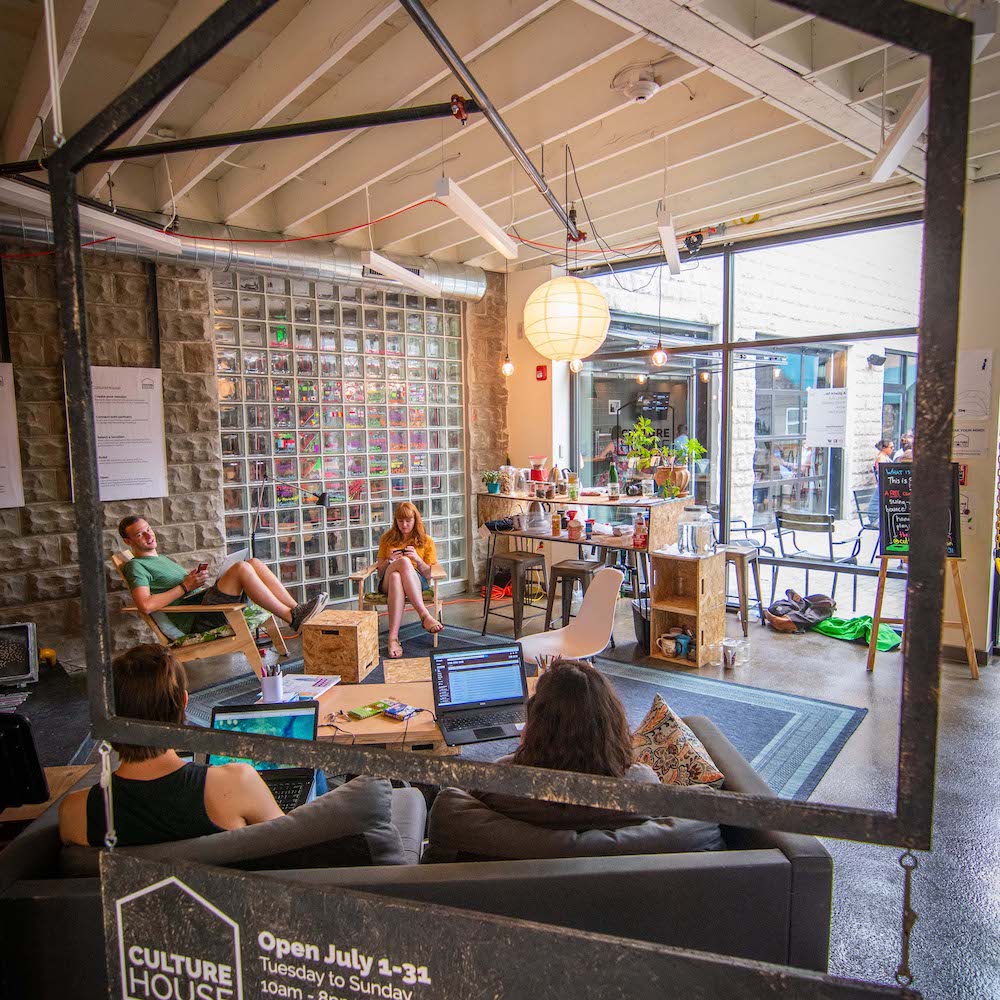 Community pop-ups
We work alongside communities to activate vacant properties and transform them into communal living rooms, third spaces, and hosts for regular programming. They serve as hubs for on-the-ground research to determine long-term placemaking opportunities.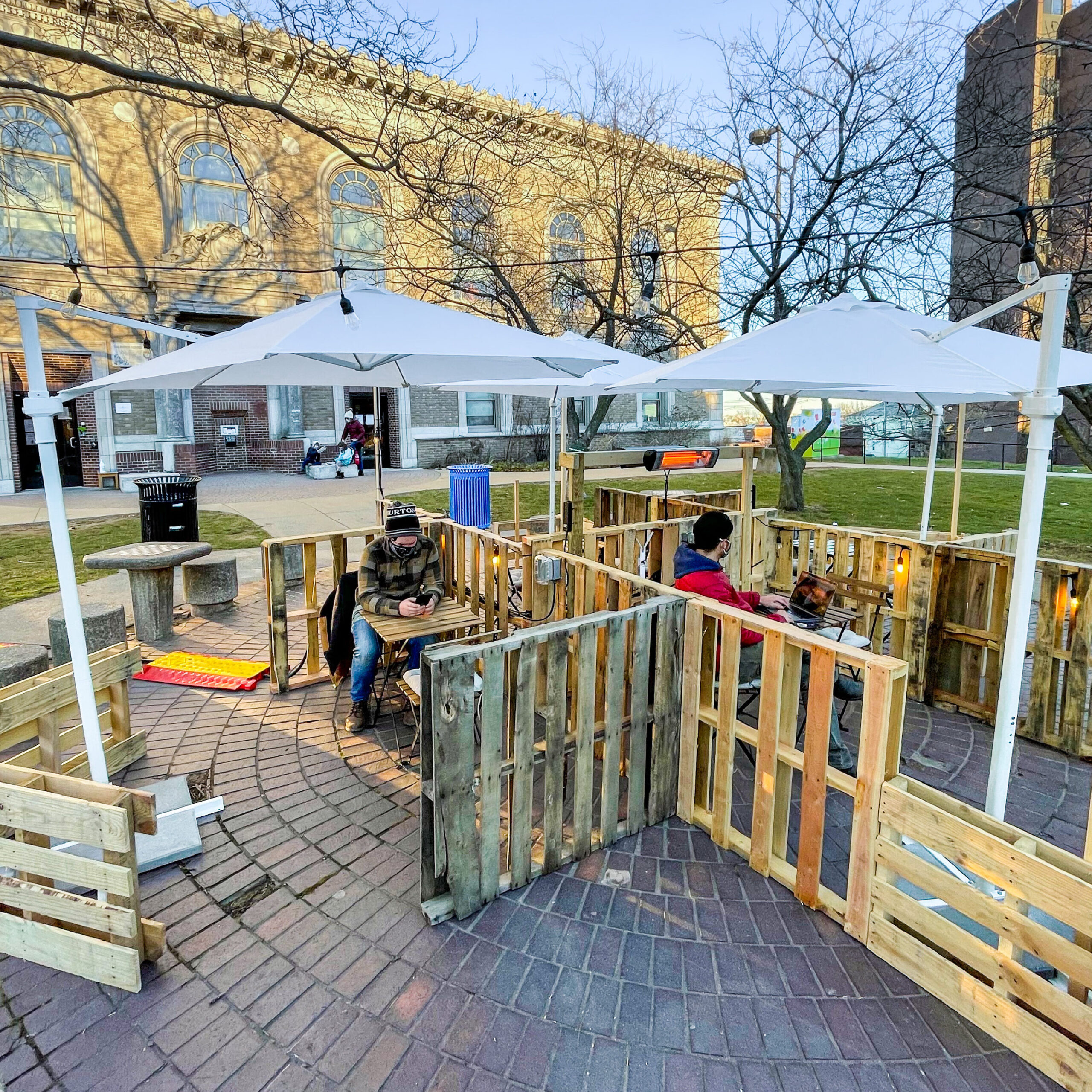 Special projects
We leverage our proven placemaking methodology to support community partners in bringing their projects to life. We offer a range of services, drawing from our past work and tailored to project needs.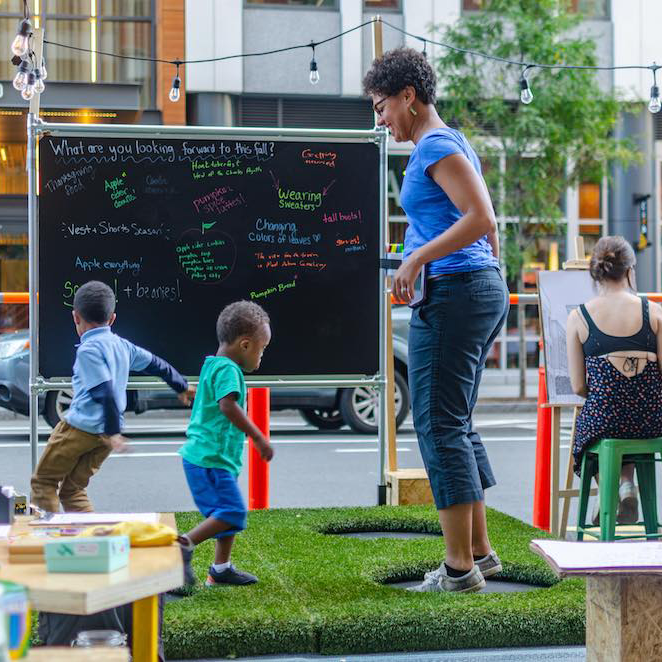 Test kitchen
We develop prototype interventions that bring joy and promote urban livability. We test them in our community, and scale them into viable projects.
Work with us
Bring CultureHouse to your area
Want to have a CultureHouse project in your neighborhood, vacant storefront, or at your event? We are available to do indoor and outdoor pop-ups. Take a look at our prospectus for more information on what we offer.
Create your own community pop-up
Our pop-up community spaces is a concept created to be adapted and iterated on by others. We can help you create one in your community! Take a look at our Manual to see how we created our pop-up spaces and how you can create your own.
Give
Like what we do?
Please support us by giving us a tax-deductible donation.
Other ways to give
Looking for an easier way to give? Send us a donation over Venmo.