About
CultureHouse improves livability in local communities by transforming unused spaces into vibrant social infrastructure.
We are
A living room for the community
Like a living room, CultureHouse is a place where all should feel comfortable to hang out with no requirement to purchase anything.
An urban design test kitchen
Employing DIY and tactical urbanism methods, we create a low-friction environment to test out new urban design ideas that can be adapted and built on.
A third space
CultureHouse is a third space between home and work to hang out, meet people, create, share skills, and learn.
An indoor public park
As a cultural institution, CultureHouse brings the vibrancy of a public park inside to make it a year-round occurrence.
A host for regular programming
We host regular programming in partnership with local individuals and organizations that meet the needs and wants of the community.
Our work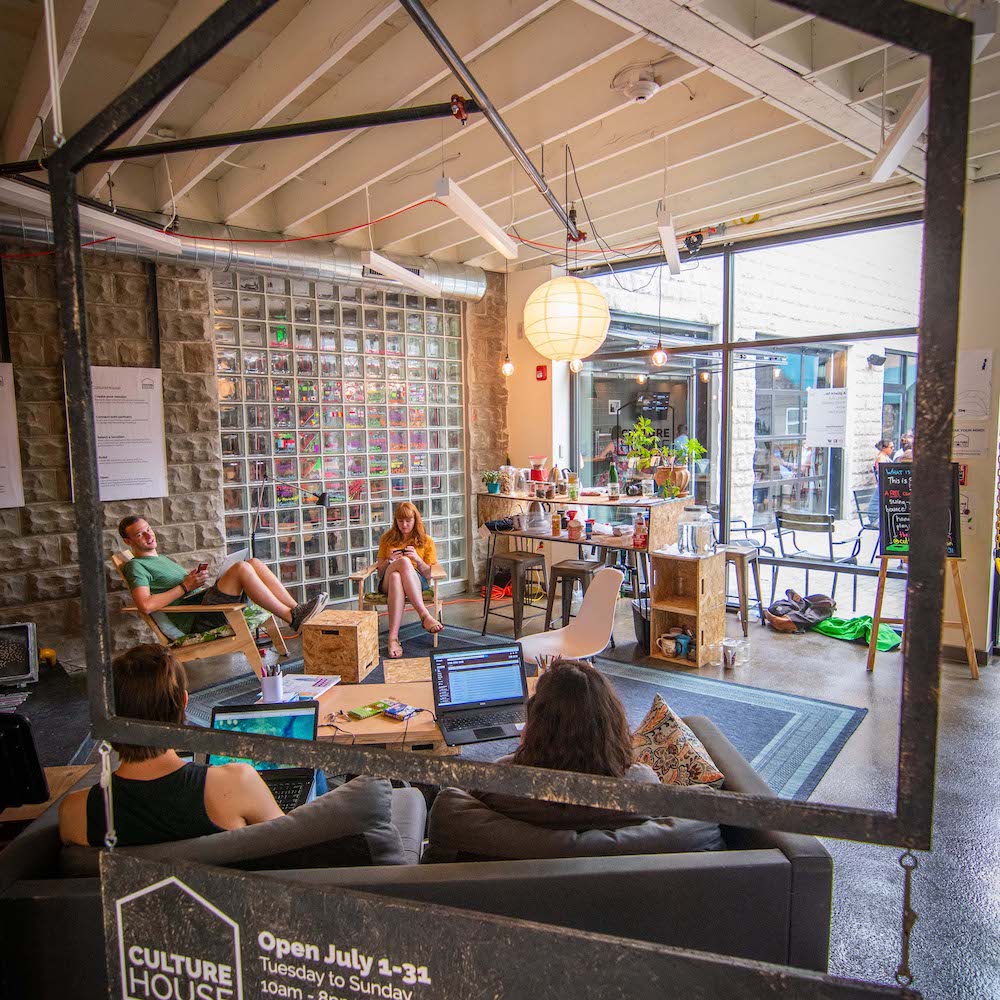 Indoor pop-ups
We activate vacant storefronts and transform them into community spaces where we host regular programming with community partners. They are places to hang out, meet someone, or just get some work done.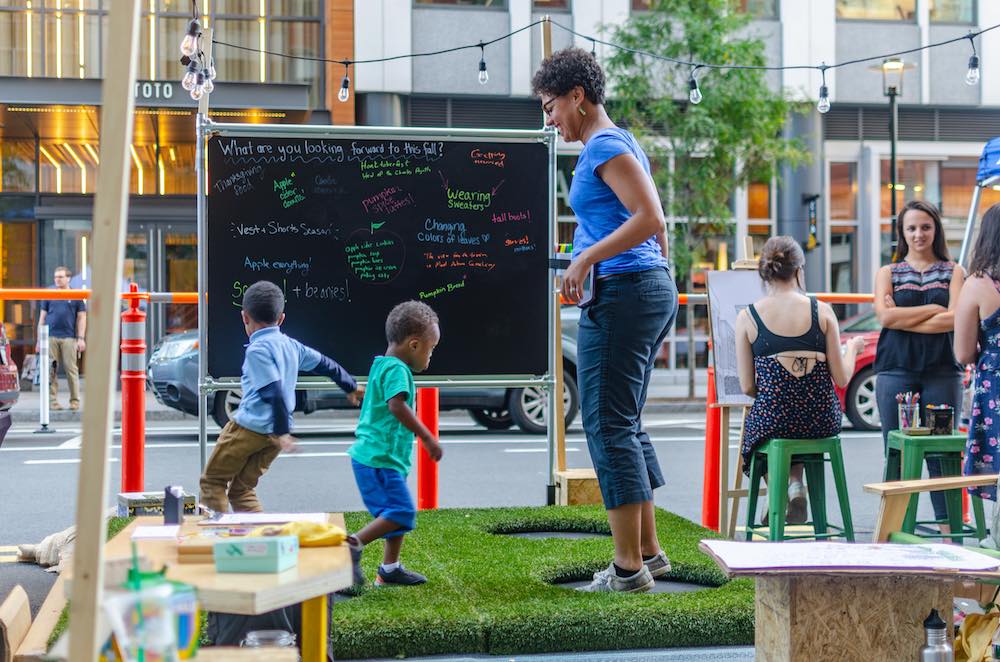 Outdoor pop-ups
We pop-up in outdoor spaces like public parks and plazas. With our trampolines and living room set-up, we activate unused public space and provide places to gather at street fairs and events.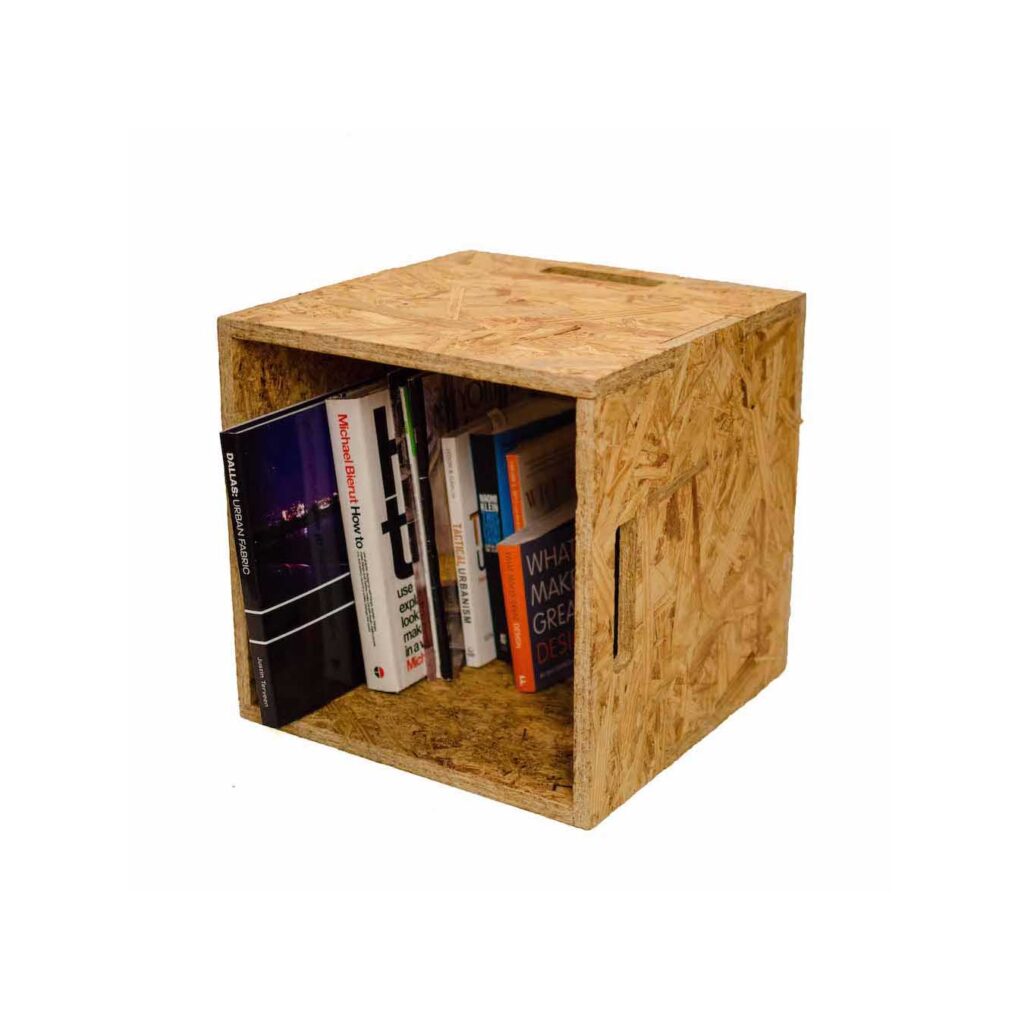 Design & Build
Using open source digital fabrication methods, we design and build elements that foster community.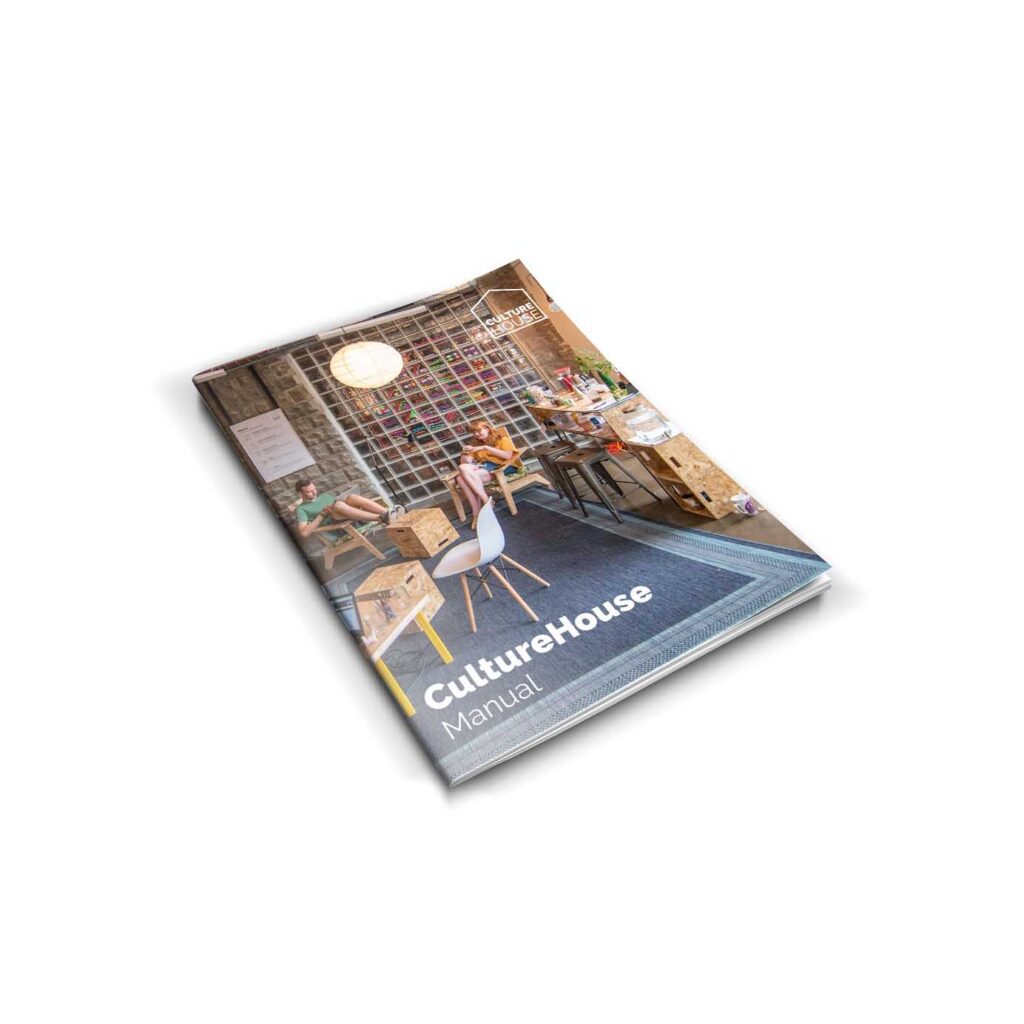 Adaptation
We work to empower others to create indoor public spaces in their own communities. We can help you bring a CultureHouse pop-up to your city or town.
Work with us
Bring CultureHouse to your area
Want to have a CultureHouse pop-up in your neighborhood, vacant storefront, or at your event? We are available to do indoor and outdoor pop-ups. Take a look at our prospectus for more information on what we offer.

Create your own CultureHouse
CultureHouse is a concept created to be adapted and iterated on by others. We can help you create one in your community! Take a look at our Manual to see how we created our CultureHouse and how you can create your own.
Give
Like what we do?
Please support us by giving us a tax-deductible donation.