Contact
Drop us a line
‪617.302.7423‬
Follow us
To see the latest on what we are up to, check out our Medium page and follow us on social media.
Subscribe to our newsletter
CultureHouse HQ
Location
16 Union Square
Somerville, MA
02143
Host an event at HQ!
Have an idea? We occasionally host events at our CultureHouse Headquarters office space and would love to make the space available to you! From live music nights, film screenings, panel discussions and group meetings, our flexible storefront space is available to rent nights and weekends.
Land acknowledgment
The CultureHouse in Union Square sits on the unceded ancestral homelands of the Pawtucket and the Massachusett Peoples, who have stewarded this land for time immemorial. As an organization working in placemaking, we believe that every community owes its existence and vitality to generations from around the world who contributed to this moment. We are grateful to have the opportunity to work in Union Square and as the beneficiaries of the forced removal and genocide of this territory, we pay our respect to elders both past and present, and honor the many diverse Indigenous peoples still connected to this land. This land acknowledgment statement is a way for us, as members of the non-Native community, to recognize the injustice that Native Peoples have endured and, more importantly, to make a commitment to embody justice for Indigenous peoples.
Join us
Careers
Are you passionate about public space? We are always looking for driven and dedicated people to work with. We currently have no open positions. If you would like to send a general application for consideration, email Aaron at aaron@culturehouse.cc with your resume, a cover letter, and your favorite public space so we can keep you in mind for future positions.
Volunteer
Want to help create pop-up community spaces? We're always looking for volunteers to work with us. It's a great way to connect with the local community and learn more about CultureHouse and our mission! If you're interested sign up below (you know you want to).
Internships
We have internship opportunities available for people who are driven and passionate about creating spaces for people. Sound like fun? Contact Aaron at aaron@culturehouse.cc to learn more about our Fall internship program this year.
The team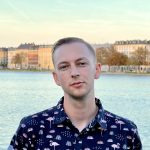 Aaron Greiner
Chief Radness Officer
Executive Director
(he/him)
Aaron is an urban designer based in Somerville, Massachusetts. He graduated from Olin College of Engineering where he studied Sustainable and Social Design Engineering. He is passionate about creating sustainable, livable, and equitable cities. There's a good chance he'll bring up Copenhagen, no matter the conversation.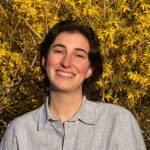 Maitlyn Lang
Space Ace
Design Manager
(they/them)
Maitlyn is an interdisciplinary designer from San Francisco who graduated from Mount Holyoke College with a Bachelor of Art in Architectural studies. Maitlyn designs from a place of joy, creating functional spaces and objects that are playful and center human interaction. They love putting together the perfect picnic basket to share with friends.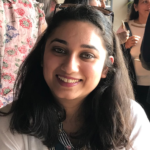 Rishika Dhawan
People Prophet
Community Manager
(she/her)
Rishika is an architect from India who is interested in how cities are shaped by the people that use them. She studied History and Critical Thinking in London and Social Design in Baltimore. She has worked with various non-profits implementing community engagement techniques and creating design solutions.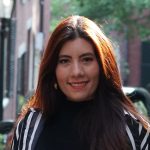 Paula Ochoa Tovar
Pop-Up Party Planner
Pop-up Manager
(she/her)
I am a Colombian Architect who moved to Boston 3 years ago and is currently pursuing a Master's in Media Design at Emerson College. My interests are in participatory design and community engagement. I believe that by involving community members in the design process, we can create more meaningful, impactful spaces. I love meditation, and summer is my happiest season.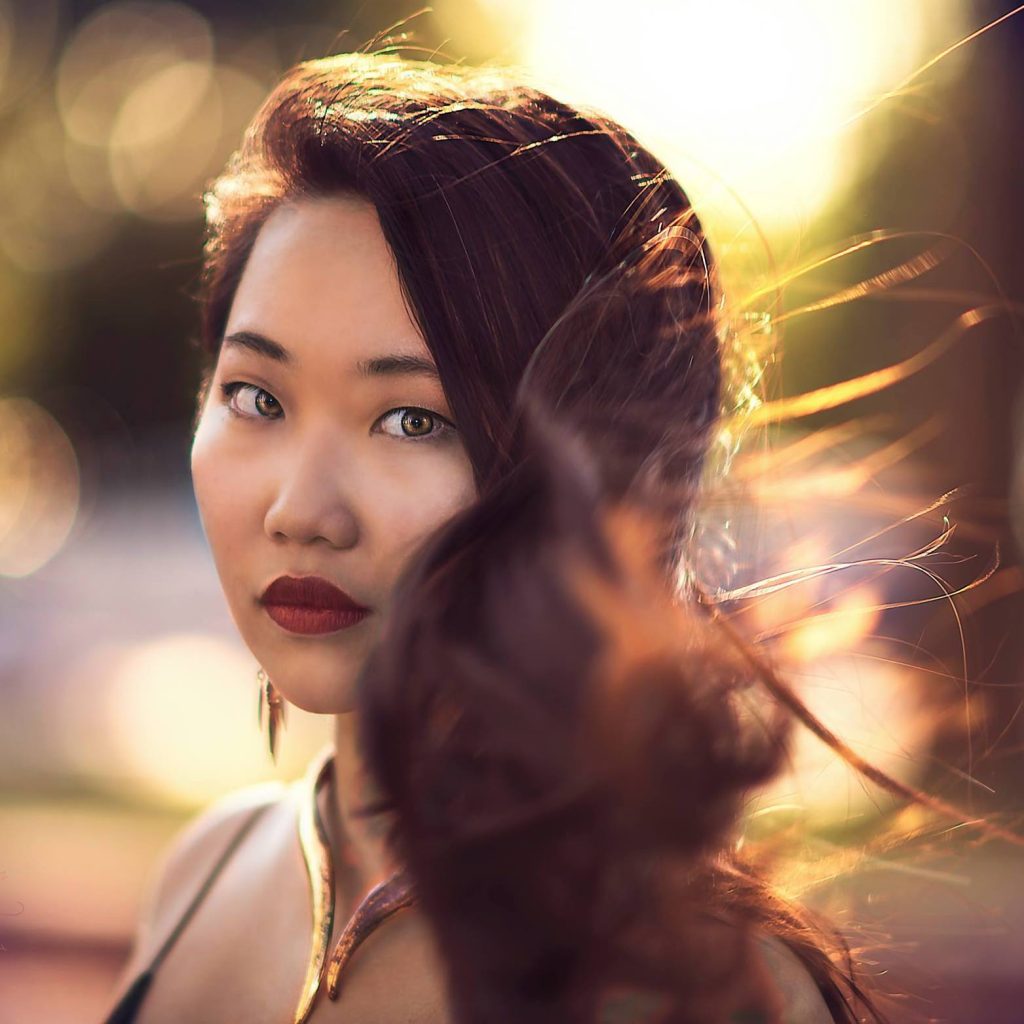 Elizabeth Ulanova
Poetic Imagineer
Intern
(she/her)
Elizabeth works at the intersection of culture, art, and tech. She is at Harvard University Graduate School of Design for her master's degree (M.L.A., Landscape Architecture). She is a graduate of the University of Cambridge (M.Phil, Sociology of Media and Culture) and of Columbia University (B.A, Visual Arts and History). Elizabeth is a graduate teaching assistant at Harvard GSD, building "Recess" at Harvard I-Lab, and IL's artist-in-residence. She is the proud mom of two rescue pit bulls, Brave and Sky, and can often be found driving with her dogs.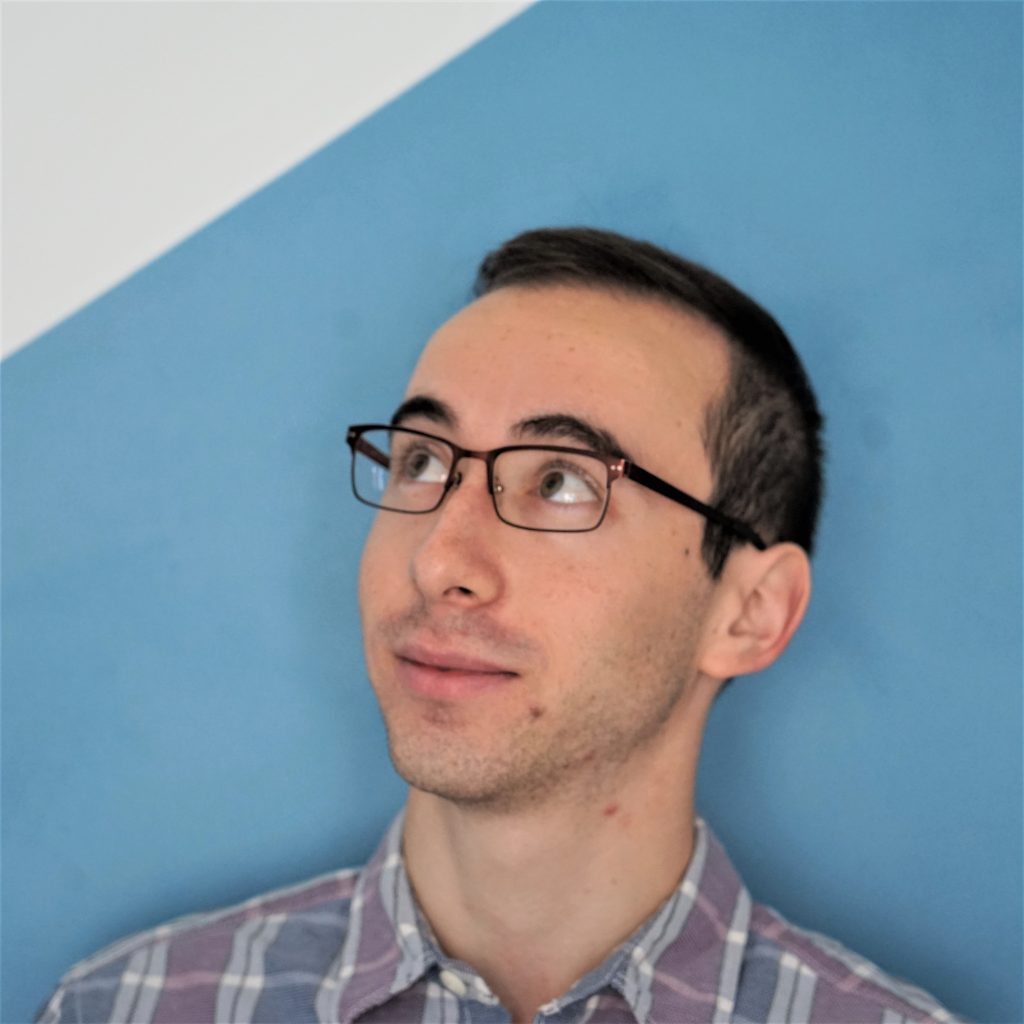 Nur Shlapobersky
Land Use Luminary
Intern
(he/him)
Nur is a problem explorer and urban enthusiast currently pursuing a Master's in Urban Planning at Harvard's Graduate School of Design. He enjoys working at multiple scales, whether that's modeling COVID vaccine distribution for an entire state or redesigning a more walkable intersection. You can often find him on the streets of Somerville and Greater Boston, playing with his activist brass band at marches and rallies.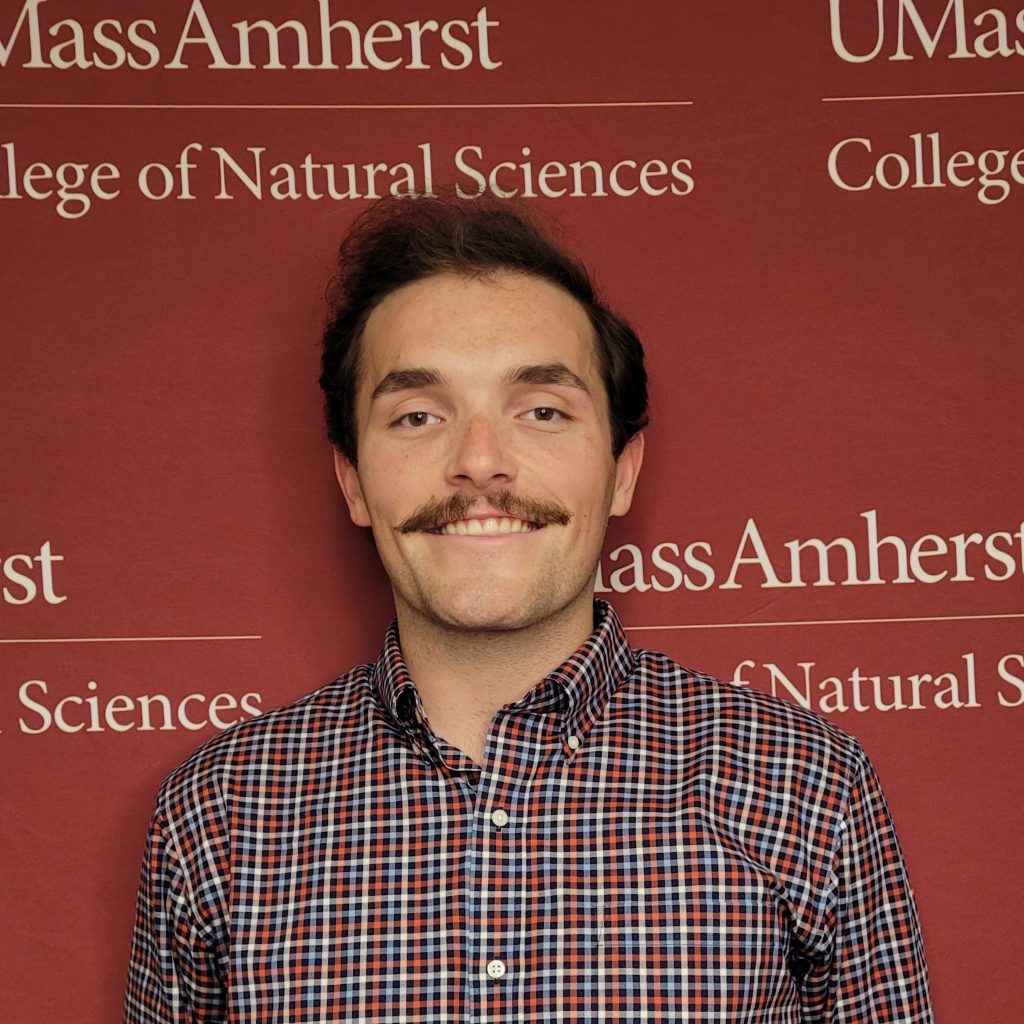 Calvin Anton
Completer of Odds & Ends
Intern
(he/him)
Calvin is a recent graduate of the University of Massachusetts Amherst, earning two degrees in Biology and Political Science. He is continuing on to a Master of Urban and Regional Planning program at Virginia Tech's National Capital Region campus, where he hopes to apply his natural and social science backgrounds. His interests are in sustainable housing and economic development that promotes community growth and is resilient to climate change.
Our board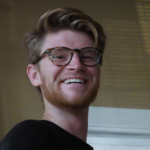 Colin Amos
Officer
(he/him)
Colin Amos is a landscape architect and urban designer based in Los Angeles. He previously worked as a project manager and designer for the Better Block Foundation, an urban design nonprofit in Dallas, TX. Colin is always looking for ways to improve the built environment to create human-scaled urban places and improve public life.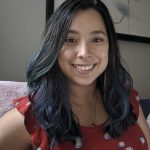 Diana Navarrete-Rackauckas
President
(she/they)
Diana is the Executive Director at the Foundry Consortium. An educator, equity and diversity advocate, and a non-profit leader, Diana is passionate about creating accessible and engaging experiences for local audiences. She is dedicated to holding inclusive spaces that empower participants to more confidently navigate their worlds.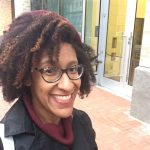 Kristen Jeffers
Officer
(she/they)
Kristen is the creator of The Black Urbanist, the K. Jeffers Index for Black Queer Feminist Urbanism, and Black Queer Feminist Urbanist Book Cannon and School. She is also an author, sustainable fashion leader, speaker, and workshop leader. She makes her home just outside of Washington, DC, and never has her hometown of Greensboro, NC far out of her mind.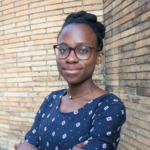 Sabrina Dorsainvil
Secretary
(she/they)
Sabrina Dorsainvil is a public artist, illustrator, and civic designer. She previously served as the Director of Civic Design for the City of Boston's Mayor's Office of New Urban Mechanics and is currently a member of Agncy. Sabrina explores possibilities in our approaches to public health, civic participation, care, the built environment, and the celebration of our humanity.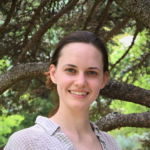 Linnea Laux
Treasurer
(she/her)
Linnea is a designer, coastal adaptation nerd, and gardener with a Master's of Landscape Architecture from the University of Virginia. She holds a Bachelor's in Environmental Engineering from Olin College of Engineering, and worked at CultureHouse during its first pop-up in 2018. Her hobbies include watercolor painting, hiking, and meeting new plants.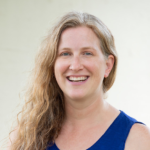 Stacey Simon
Clerk
(she/her)
Stacey is a fourth-generation small business owner. With an MBA and a passion for supporting other small businesses, she works as an accounting consultant for over 50 entrepreneurs in the Somerville area. In her free time, she loves to unwind in nature with her family and pup.