Connect
CultureHouse HQ
16 Union Square
Somerville, MA
02143
Drop us a line
‪617.302.7423‬
Follow us
To see the latest on what we are up to, check out our Medium page and follow us on social media.
Subscribe to our newsletter
The team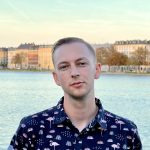 Aaron Greiner
Chief Radness Officer
Executive Director
(he/him)
Aaron is an urban designer based in Somerville, Massachusetts. He graduated from Olin College of Engineering where he studied Sustainable and Social Design Engineering. He is passionate about creating sustainable, livable, and equitable cities. Catch him biking around town on his bright orange fixie.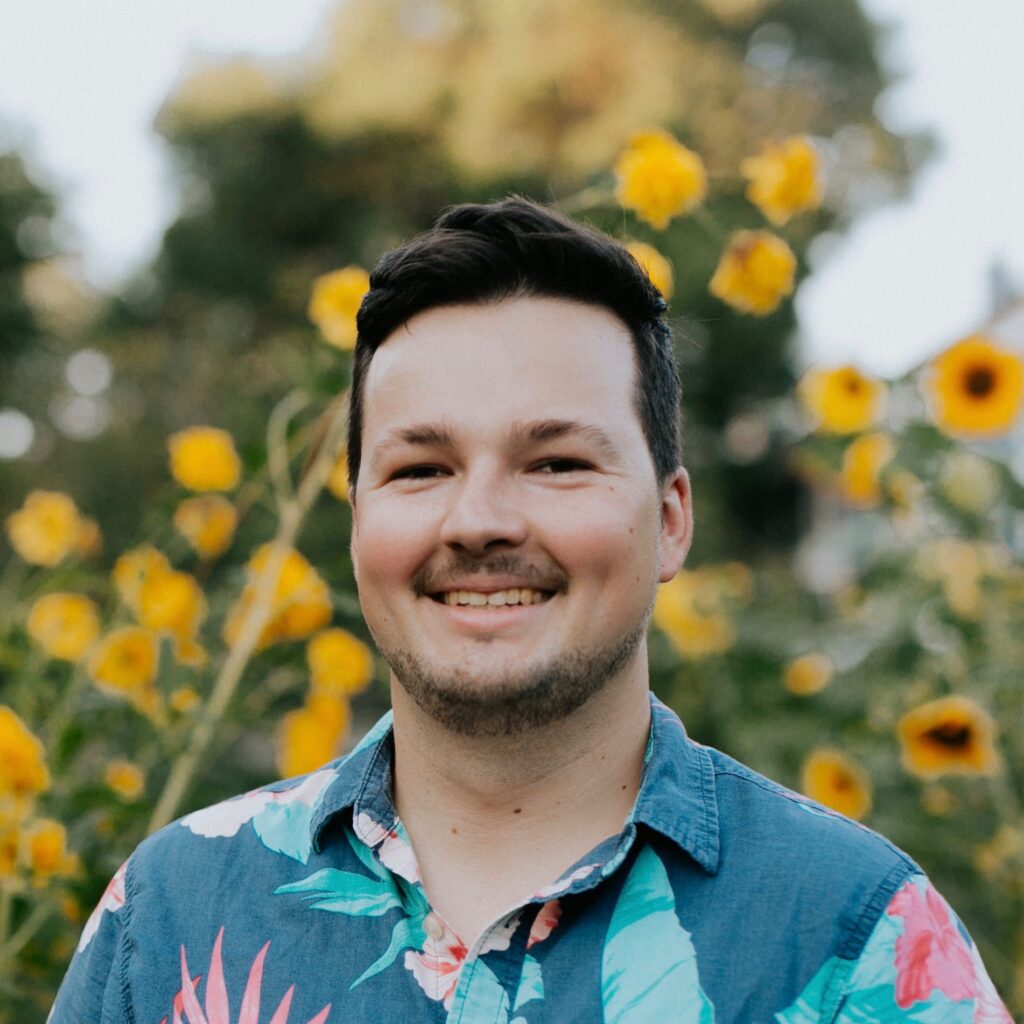 Eric Sargent
Inspiration Oracle
Development Manager
(he/him)
Eric Sargent is a social entrepreneur and community organizer. He is certified in Permaculture Design and has managed the implementation of over 60 community driven projects in Baltimore and New England. Eric is an advocate for personal development, community-driven solutions, and eating more peaches.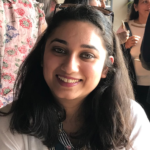 Rishika Dhawan
People Prophet
Community Lead
(she/her)
Rishika is an architect from India who is interested in how cities are shaped by the people that use them. She studied History and Critical Thinking in London and Social Design in Baltimore. She has worked with various non-profits implementing community engagement techniques and creating design solutions.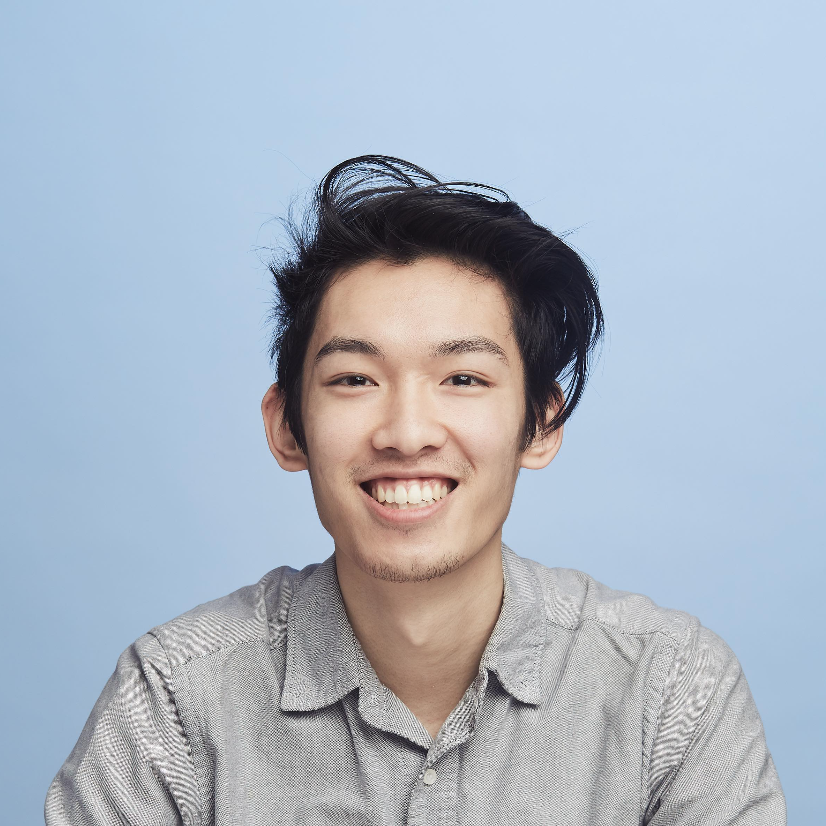 Tommy O'Halleran
Culture Imagineer
Design Lead
(he/him)
Tommy is an experiential designer and graduate from the Rhode Island School of Design where he studied industrial and computational design. He's passionate about leveraging technology and empathy design research to design transcendent human experiences. When he's not in the shop or working on CAD, you can find him thrifting, chasing sunsets or curating the perfect playlist.
Our board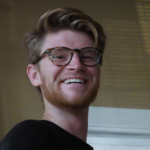 Colin Amos
Board President
(he/him)
Colin Amos is a landscape architect and urban designer based in Los Angeles. He previously worked as a project manager and designer for the Better Block Foundation, an urban design nonprofit in Dallas, TX. Colin is always looking for ways to improve the built environment to create human scaled urban places and improve public life.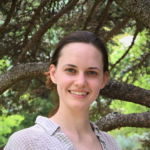 Linnea Laux
Board Treasurer
(she/her)
Linnea is a designer, coastal adaptation nerd, and gardener currently earning a Master's of Landscape Architecture from the University of Virginia (expected May 2022). She holds a Bachelor's in Environmental Engineering from Olin College of Engineering, and worked at CultureHouse during its first pop-up in 2018. Her hobbies include watercolor painting, hiking, and meeting new plants.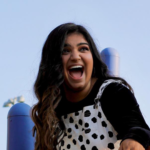 Nupur Amin
Board Clerk
(she/her)
Nupur is the Business Development and Outreach Manager at Habitus Incorporated. She serves as a trainer, mediator, and coach. She has also served on the teaching team at the Harvard Law School's Program on Negotiation. Nupur holds a Bachelor of Science Degree from Emerson College in Negotiation and Dispute Resolution.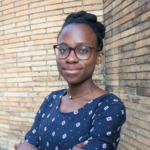 Sabrina Dorsainvil
Board Member
(she/they)
Sabrina Dorsainvil is an artist, designer and illustrator. She is also the Director of Civic Design for the City of Boston's Mayor's Office of New Urban Mechanics. Her practice as a public artist and illustrator explores facets of identity, difference, deep reflection, storytelling and the celebration of our shared humanity.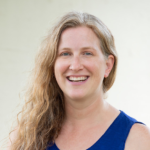 Stacey Simon
Board Member
(she/her)
Stacey is a fourth generation small business owner. With an MBA and a passion for supporting other small businesses, she works as an accounting consultant for over 50 entrepreneurs in the Somerville area. In her free time, she loves to unwind in nature with her family and pup.
Join us
Careers
Are you passionate about public space? We are always looking for driven and dedicated people to work with. Details on open positions are below. If none match your interests, email Aaron at aaron@culturehouse.cc with your resume, a cover letter, and your favorite public space so we can keep you in mind for future positions.
No open positions at this time
Volunteer
Want to help create pop-up community spaces? We're always looking for volunteers to work with us. It's a great way to connect with the local community and learn more about CultureHouse and our mission! If you're interested sign up below (you know you want to).
Internships
We have internship opportunities available for people who are driven and passionate about creating spaces for people. Regrettably, we are currently unable to offer paid internships, but they can be done for school credit or are great if you have funding already in place. Sound like fun? Contact Eric at eric@culturehouse.cc to inquire.