Contact
Follow us
To see the latest on what we are up to, check out our Medium page and follow us on social media.
Drop us a line
‪617.302.7423‬
Subscribe to our newsletter
The team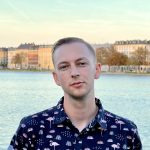 Aaron Greiner
Chief Radness Officer
Director
(he/him)
Aaron is an urban designer based in Somerville, Massachusetts. He graduated from Olin College of Engineering where he studied Sustainable and Social Design Engineering. He is passionate about creating sustainable, livable, and equitable cities. Catch him biking around town on his bright orange fixie.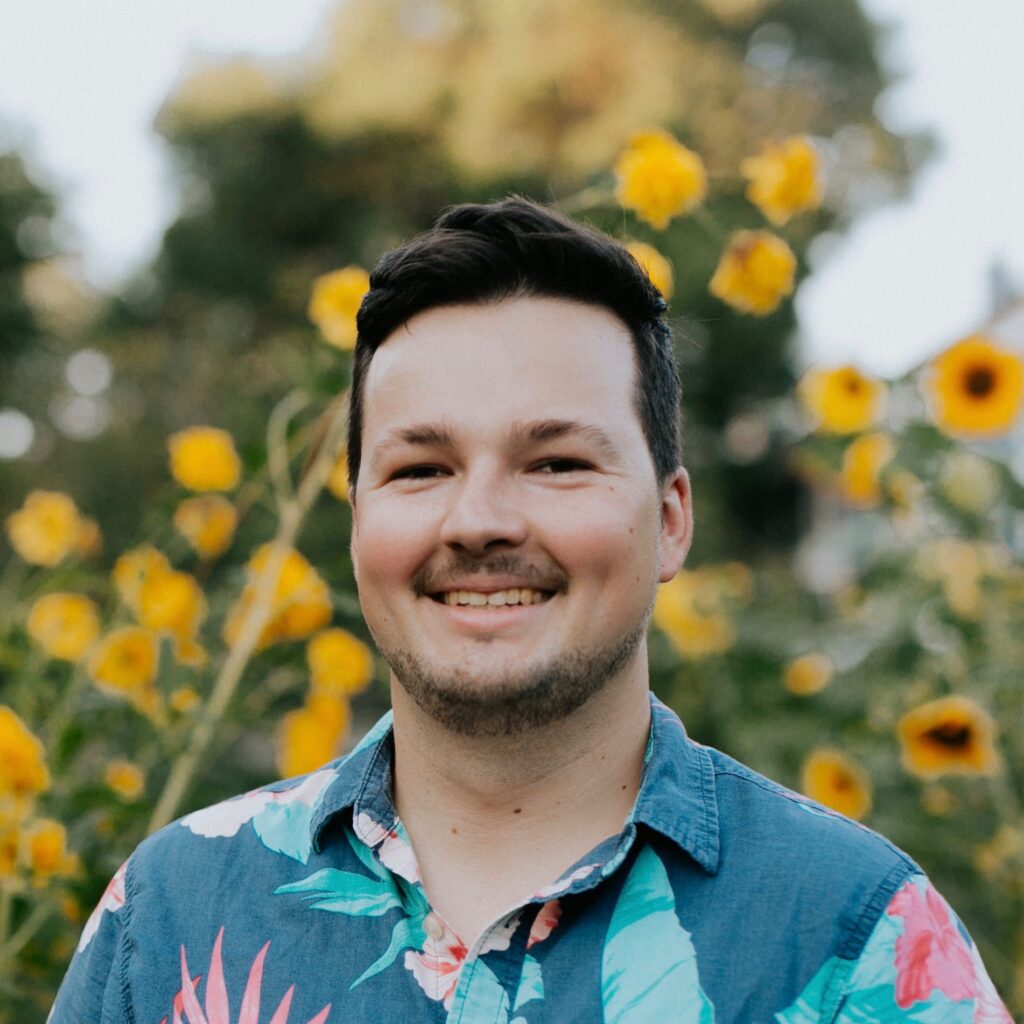 Eric Sargent
Inspiration Oracle
Program Manager
(he/him)
Eric Sargent is a social entrepreneur and community organizer. He is certified in Permaculture Design and has managed the implementation of over 60 community driven projects in Baltimore and New England. Eric is an advocate for personal development, community-driven solutions, and eating more peaches.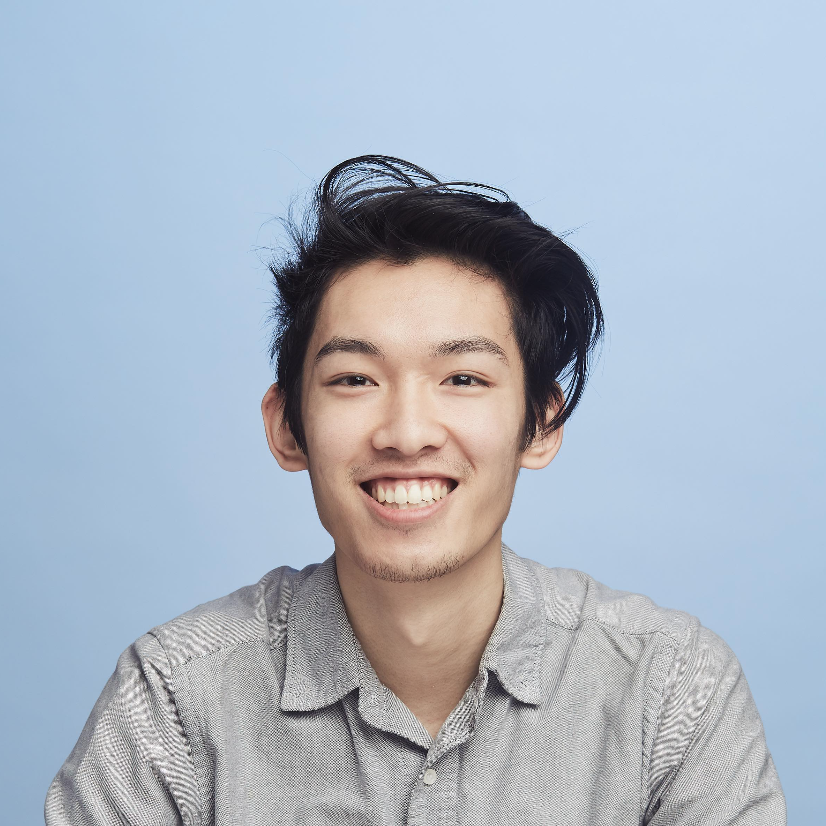 Tommy O'Halleran
Culture Imagineer
Fabrication Designer
(he/him)
Tommy is an experiential designer and graduate from the Rhode Island School of Design where he studied industrial and computational design. He's passionate about leveraging technology and empathy design research to design transcendent human experiences. When he's not in the shop or working on CAD, you can find him thrifting, chasing sunsets or curating the perfect playlist.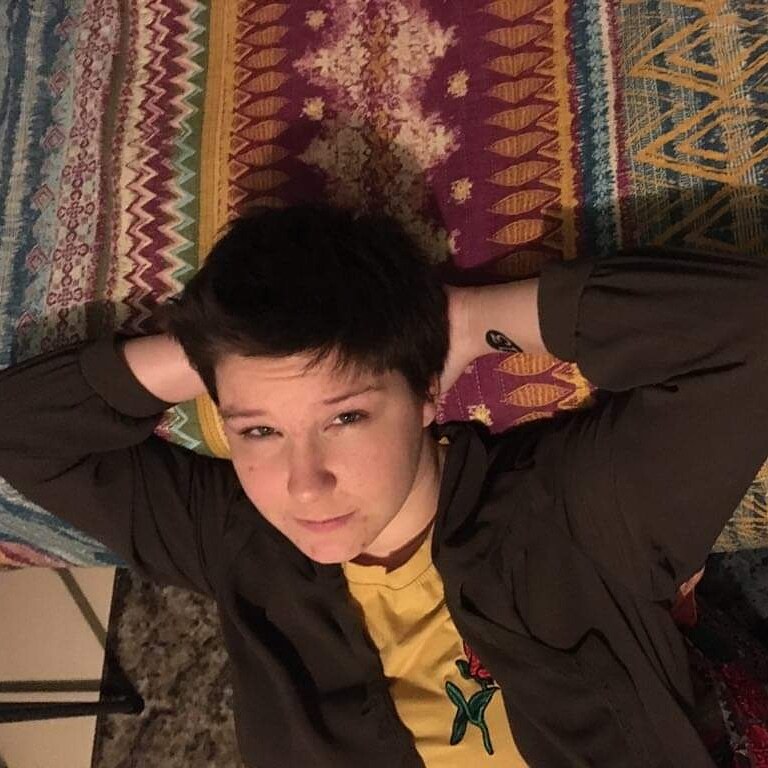 Emery Malachowski
Scribbler Extraordinaire
Intern
(they/them)
Emery was born and grown in Lowell, MA, and currently lives in Pittsburgh, PA. They graduated from Juniata College with a BA in Literature of Power Dynamics, and are fascinated with the futures of U.S. cities, and the ways in which equitable improvements benefit everyone. They have worked in writing and community development through the education, non-profit, and journalism sectors, as well as through pursuing their own creative writing endeavors.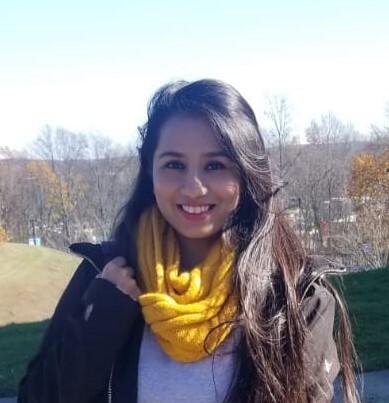 Mansi Gandhi
Data Evangelist
Intern
(she/her)
Mansi is a Second-Year Graduate student pursuing Data Analytics at Clark University. She finds it extremely rewarding to work with large datasets and enjoys revealing patterns that can be used to get meaningful insights by leveraging technology. Besides this, one thing that really helps her to stay focused is "practicing yoga".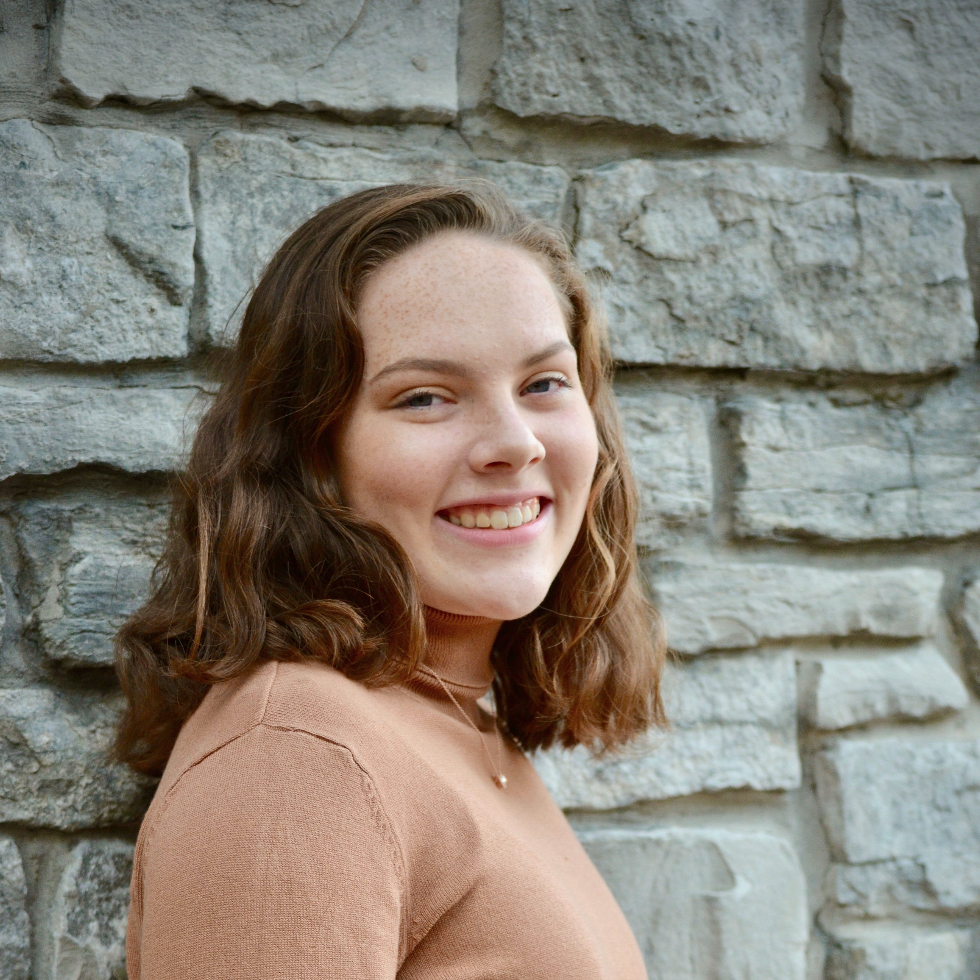 Wynnie Gross
Space Extraordinaire
Intern
(she/her)
Wynnie is a First Year at Clark University studying International Development and Social Change originally from Syracuse, New York. She is passionate about the ways in which urban geography and community planning can promote social justice goals. Additionally, she loves to dance, listen to music, and draw.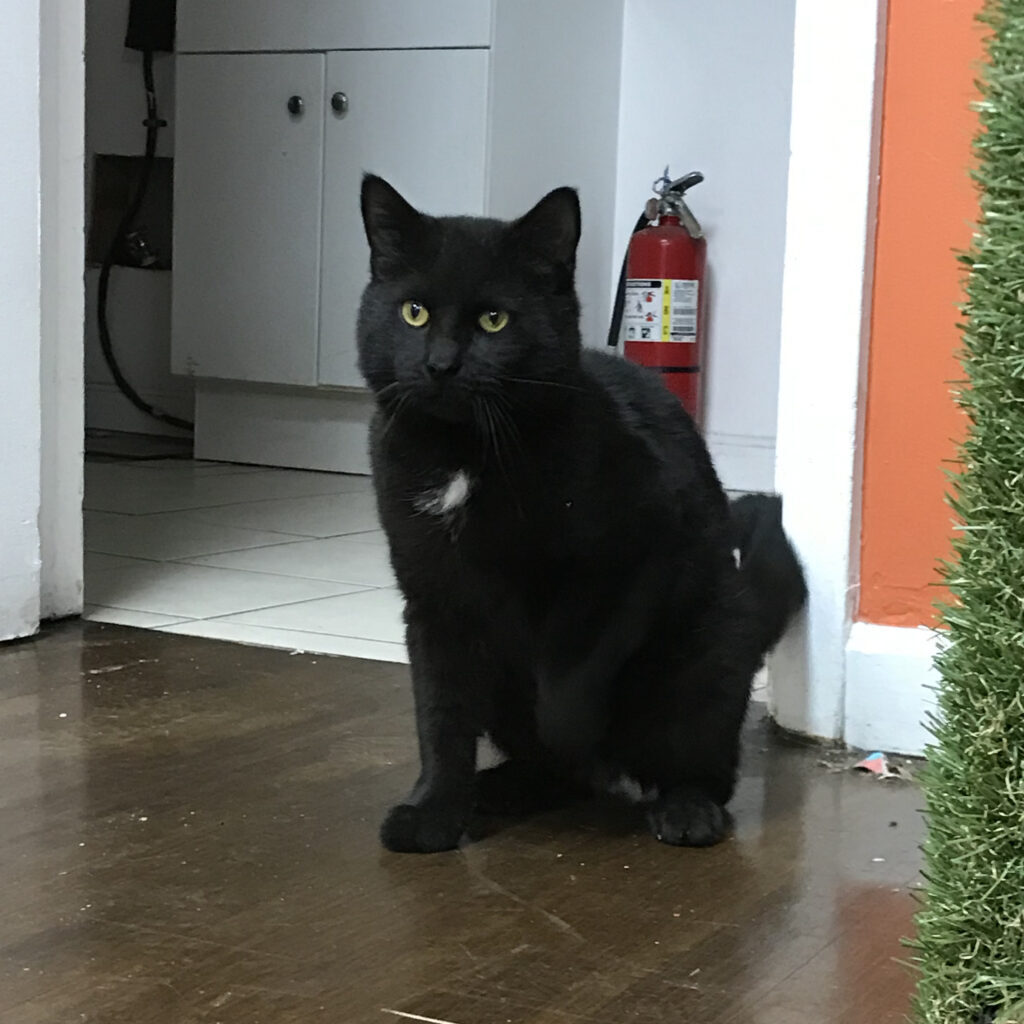 Jan
CultureCat
Jan (pronounced "Yahn") manages our HQ space to ensure there are no treats left uneaten and boxes left unexplored. He's not yet sure how he feels about the humans. Any affection he does feel, he gives in very limited moments so the people don't think he likes them too much. That would be embarrassing.
Join us
Work with us
Are you passionate about public space? We currently do not have any open positions, but we are always looking for driven and dedicated people to work with. If this sounds like you, email Aaron at aaron@culturehouse.cc with your resume, a cover letter, and your favorite public space so we can keep you in mind for future positions.
Volunteer
Want to help create pop-up community spaces? We're always looking for volunteers to work with us. It's a great way to connect with the local community and learn more about CultureHouse and our mission! If you're interested sign up below (you know you want to).
Internships
We have internship opportunities available for people who are driven and passionate about creating spaces for people. Regrettably, we are currently unable to offer paid internships, but they can be done for school credit or are great if you have funding already in place. Sound like fun? Contact Eric at eric@culturehouse.cc to inquire.