Contact
CultureHouse HQ
16 Union Square
Somerville, MA
02143
Drop us a line
‪617.302.7423‬
Follow us
To see the latest on what we are up to, check out our Medium page and follow us on social media.
Subscribe to our newsletter
The team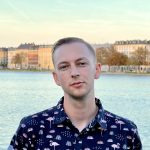 Aaron Greiner
Chief Radness Officer
Director
(he/him)
Aaron is an urban designer based in Somerville, Massachusetts. He graduated from Olin College of Engineering where he studied Sustainable and Social Design Engineering. He is passionate about creating sustainable, livable, and equitable cities. Catch him biking around town on his bright orange fixie.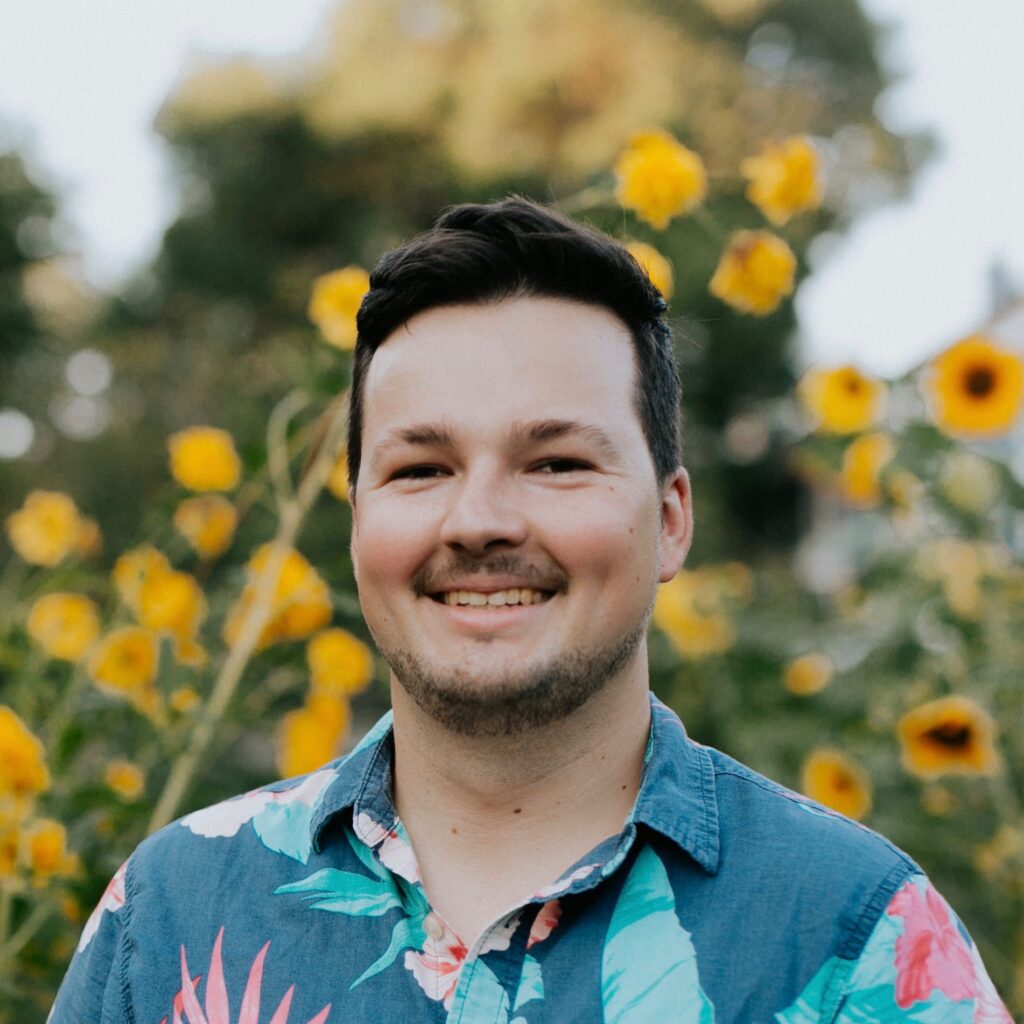 Eric Sargent
Inspiration Oracle
Program Manager
(he/him)
Eric Sargent is a social entrepreneur and community organizer. He is certified in Permaculture Design and has managed the implementation of over 60 community driven projects in Baltimore and New England. Eric is an advocate for personal development, community-driven solutions, and eating more peaches.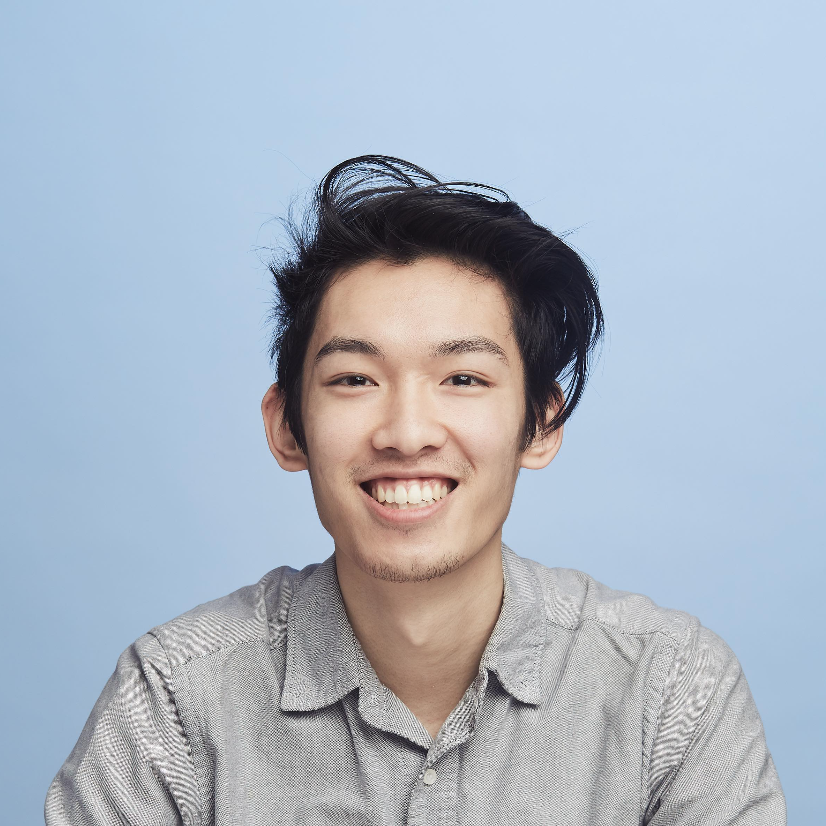 Tommy O'Halleran
Culture Imagineer
Fabrication Designer
(he/him)
Tommy is an experiential designer and graduate from the Rhode Island School of Design where he studied industrial and computational design. He's passionate about leveraging technology and empathy design research to design transcendent human experiences. When he's not in the shop or working on CAD, you can find him thrifting, chasing sunsets or curating the perfect playlist.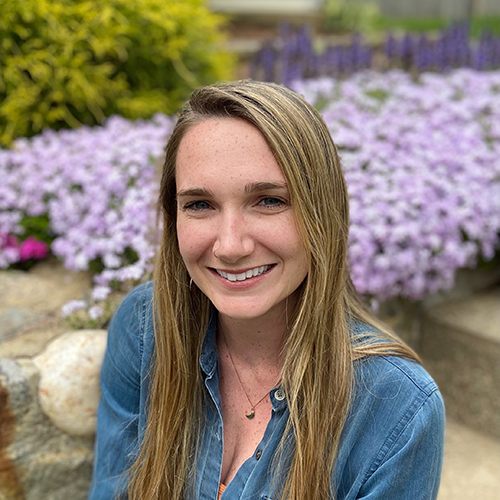 Julie O'Neill
Creativity Connoisseur
CultureHouse Peabody Manager
(she/her)
Julie is the newest member of our team and the manager of our latest project. She is determined to utilize intercultural exchange to create inclusive and interactive spaces for local communities. Her creative ideas and adventurous spirit are inspired by her many travels around the globe.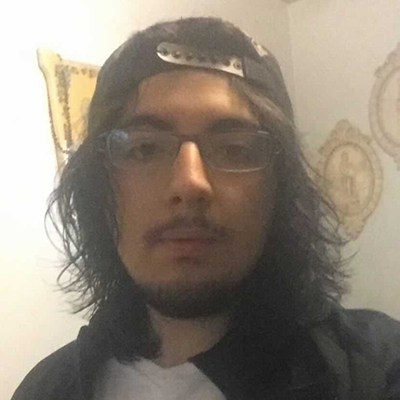 Michael Avila
Data Dude
Intern
(he/him)
Michael is a new summer intern working remote from New York. He graduated from Hamilton College where he majored in mathematics. He is passionate about finding glimmers of insight through analysis so that he can help make things brighter. He enjoys walking around town on sunny days and is currently the talk of his local deli for a silly sandwich situation.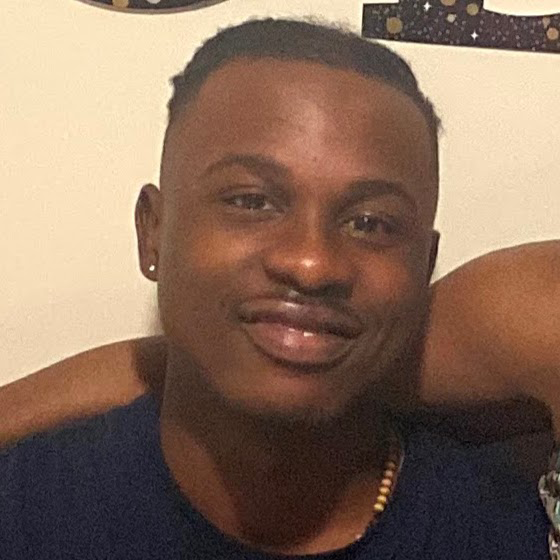 Rashad Brown Mitchell
Designteer
Intern
(he/him)
Current first year on an Engineering and Human Centered Design track committed to exploring the intersection between finding latent and vital needs within my hometown of Boston and using physical structures in order to solve for those needs. Love to read a good novel and play Squash (the sport), and learn new skills all around.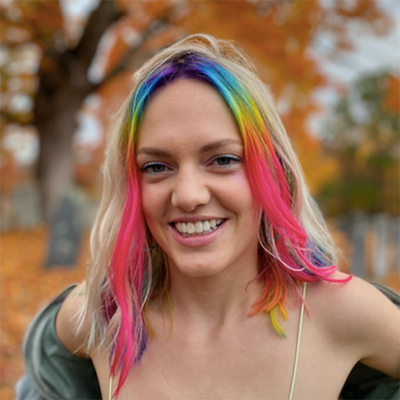 Madison St. Onge
Community Flow Master
Intern
(she/her)
Madison has recently graduated from the University of New Hampshire with a degree in Community & Environmental Planning. She is passionate about building community through the practice of self-expression & creativity. Additionally, in her free time, she loves to dance, go on road trips in her conversion van, & imagine funny skit ideas with her friends.
Join us
Careers
Are you passionate about public space? We are always looking for driven and dedicated people to work with. Details on open positions are below. If none match your interests, email Aaron at aaron@culturehouse.cc with your resume, a cover letter, and your favorite public space so we can keep you in mind for future positions.
Volunteer
Want to help create pop-up community spaces? We're always looking for volunteers to work with us. It's a great way to connect with the local community and learn more about CultureHouse and our mission! If you're interested sign up below (you know you want to).
Internships
We have internship opportunities available for people who are driven and passionate about creating spaces for people. Regrettably, we are currently unable to offer paid internships, but they can be done for school credit or are great if you have funding already in place. Sound like fun? Contact Eric at eric@culturehouse.cc to inquire.