Contact
Follow us
To see the latest on what we are up to, check out our Medium page and follow us on social media.
Drop us a line
‪617.302.7423‬
Subscribe to our newsletter
The team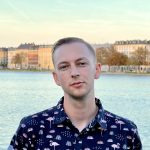 Aaron Greiner
Chief Radness Officer
Director
Aaron is an urban designer based in Somerville, Massachusetts. He graduated from Olin College of Engineering where he studied Sustainable and Social Design Engineering. He is passionate about creating sustainable, livable, and equitable cities. Catch him biking around town on his bight orange fixie.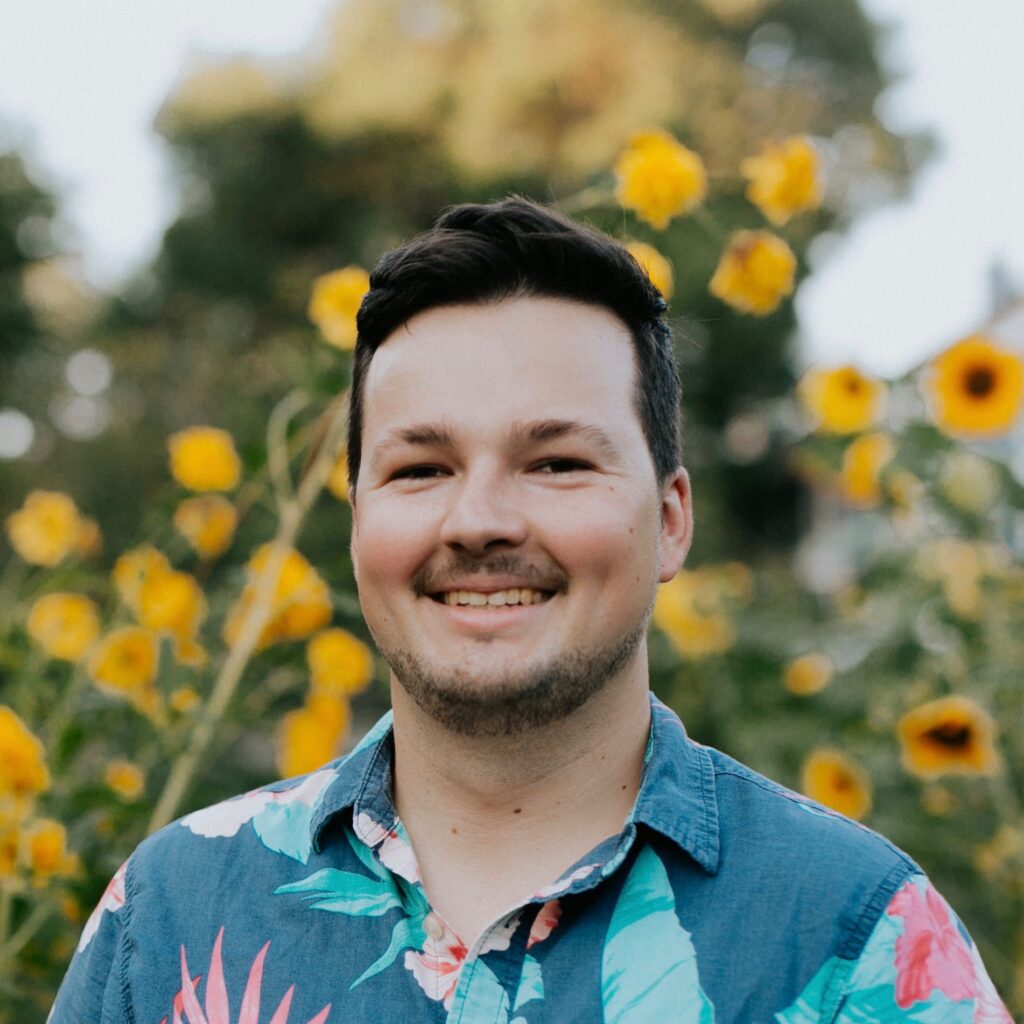 Eric Sargent
Inspiration Oracle
Program Manager
Eric Sargent is a social entrepreneur, designer, and community organizer. While attending Goucher College he conducted a participatory research project to get students involved in designing their campus outdoor spaces. Since then, he has worked with Universities, Schools, and Faith-Based Institutions throughout Baltimore and New England to cultivate interactive and edible growing spaces. Eric is an advocate for personal development, community-driven solutions, and eating more peaches.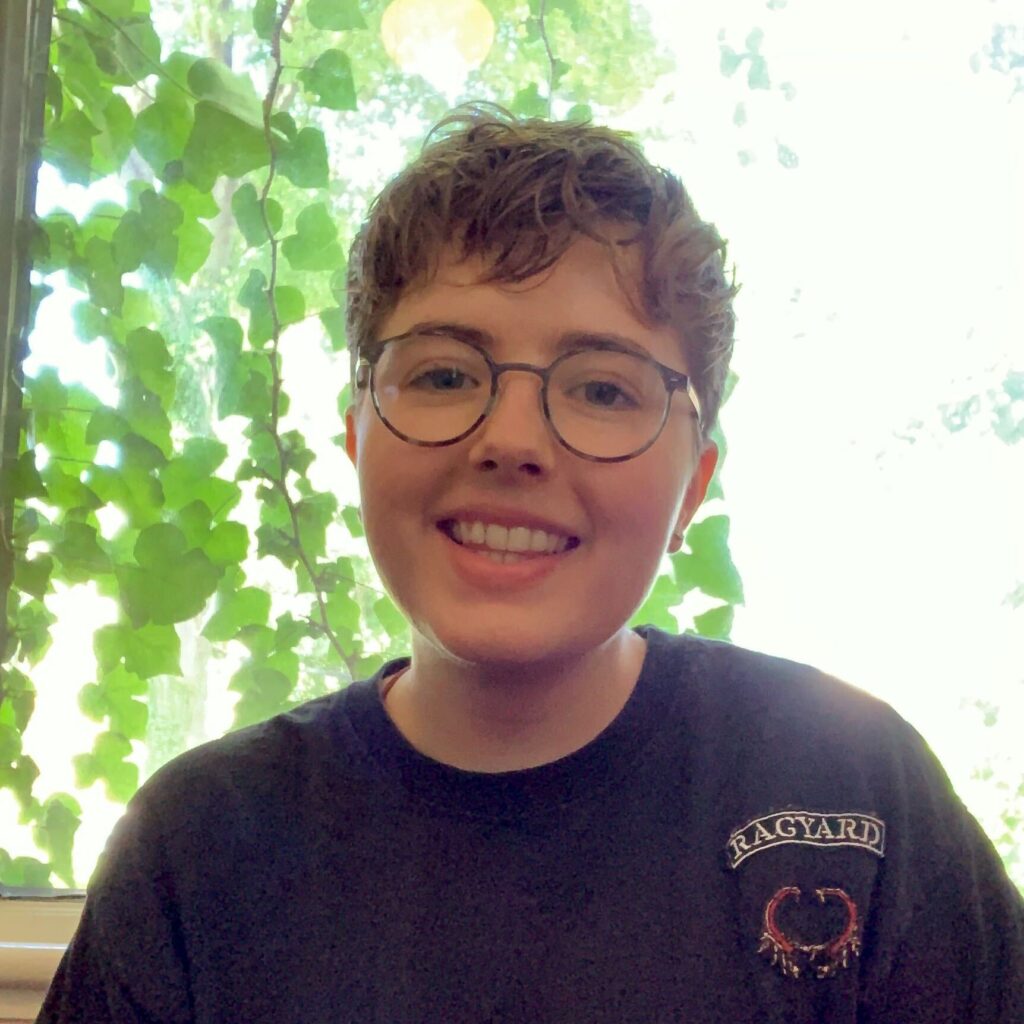 Anna Commers
Dream Analyst
Intern
Anna is a student at Olin College of Engineering studying Engineering with a Concentration in Design. She is from St. Paul, Minnesota. Anna has worked with multiple nonprofits over the past few years to develop her passion for engineering, art, design, and education.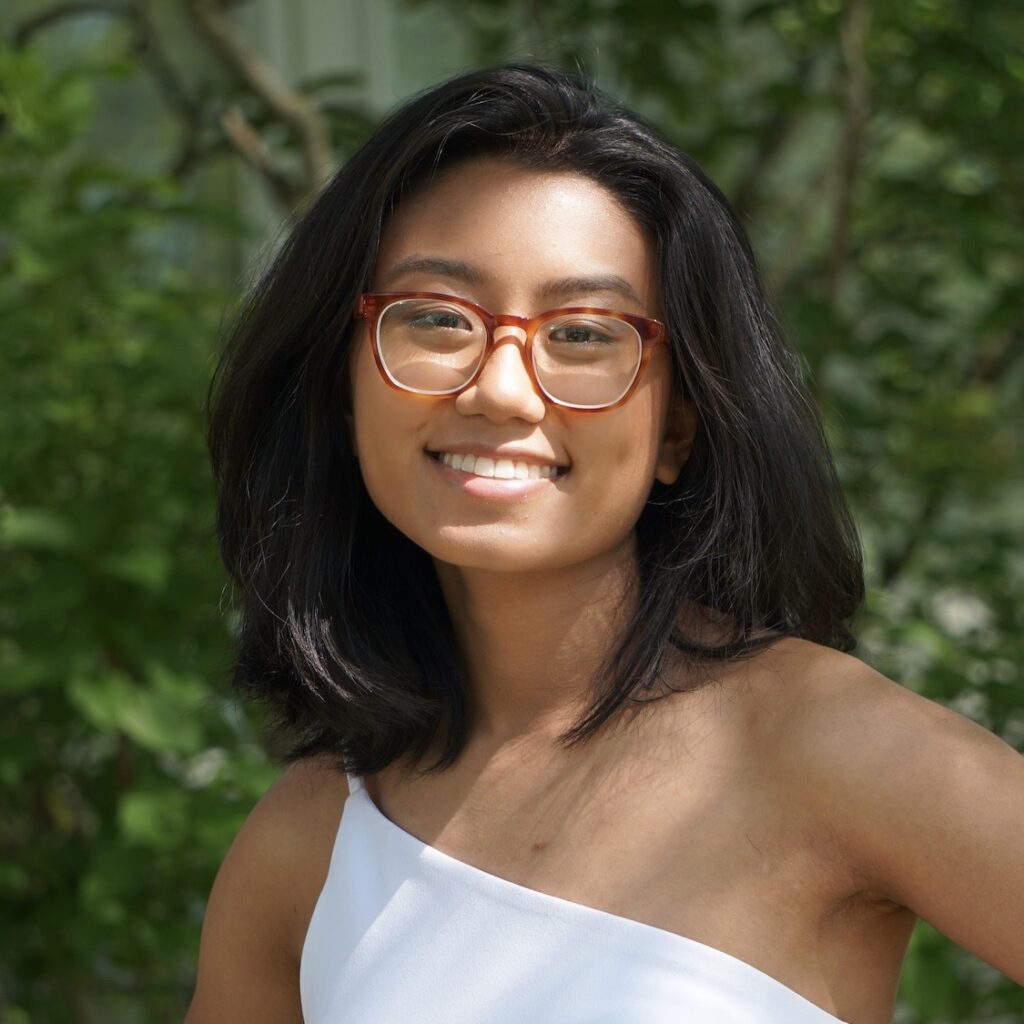 Marion Madanguit
Chaos Coordinator
Intern
Marion is a sophomore at Olin College of Engineering who is interested in infrastructure, design, storytelling, and the intersections between them. She is fascinated by space (both negative and outer) and hopes to own a movie theater one day.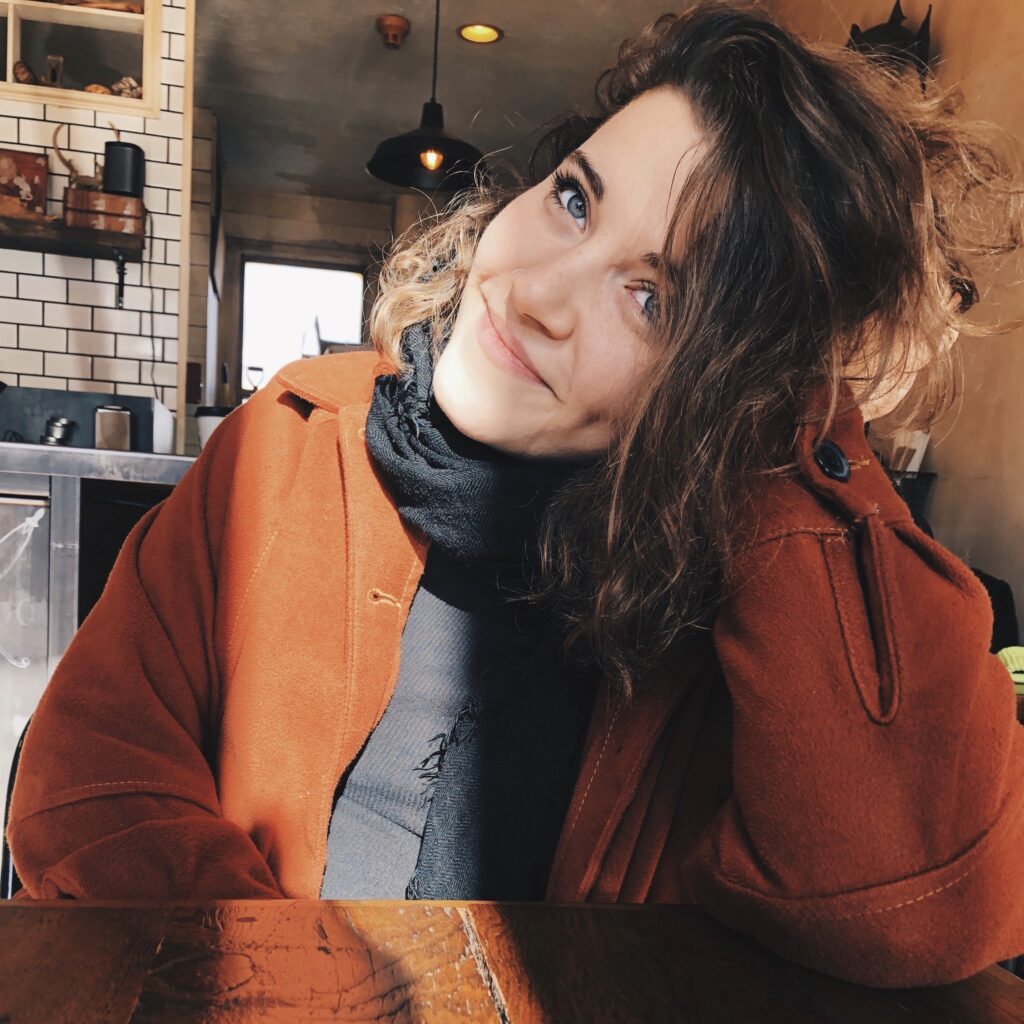 Morgan Cole
Communicatron
Intern
Morgan Cole is currently completing her Bachelors of Sociology with minors in Graphic Design and Political Science at Lesley University. Through Her studies, she has found a fundamental connection between both social sciences and the visual world. This has led to her main focus in Social and Behavioral Design.
Join us
Work with us
Are you passionate about public space? We currently do not have any open positions, but we are always looking for driven and dedicated people to work with. If this sounds like you, email Aaron at aaron@culturehouse.cc with your resume, a cover letter, and your favorite public space so we can keep you in mind for future positions.
Volunteer
Want to help create pop-up community spaces? We're always looking for volunteers to work with us. It's a great way to connect with the local community and learn more about CultureHouse and our mission! If you're interested sign up below (you know you want to).
Internships
We have internship opportunities available for people who are driven and passionate about creating spaces for people. Regrettably, we are currently unable to offer paid internships, but they can be done for school credit or are great if you have funding already in place. Contact Aaron at aaron@culturehouse.cc to inquire.