January 2021–January 2022
16 Union Square, Somerville, MA
We've had a good run! Our CultureHouse Kits program is now closed.
In 2021, in response to COVID surges and cold weather, we created free to borrow kits to help friends and families gather safely outside. Each kit was a bag full of all the gear you wish you had but it never made sense to buy yourself! View all of our past kits below.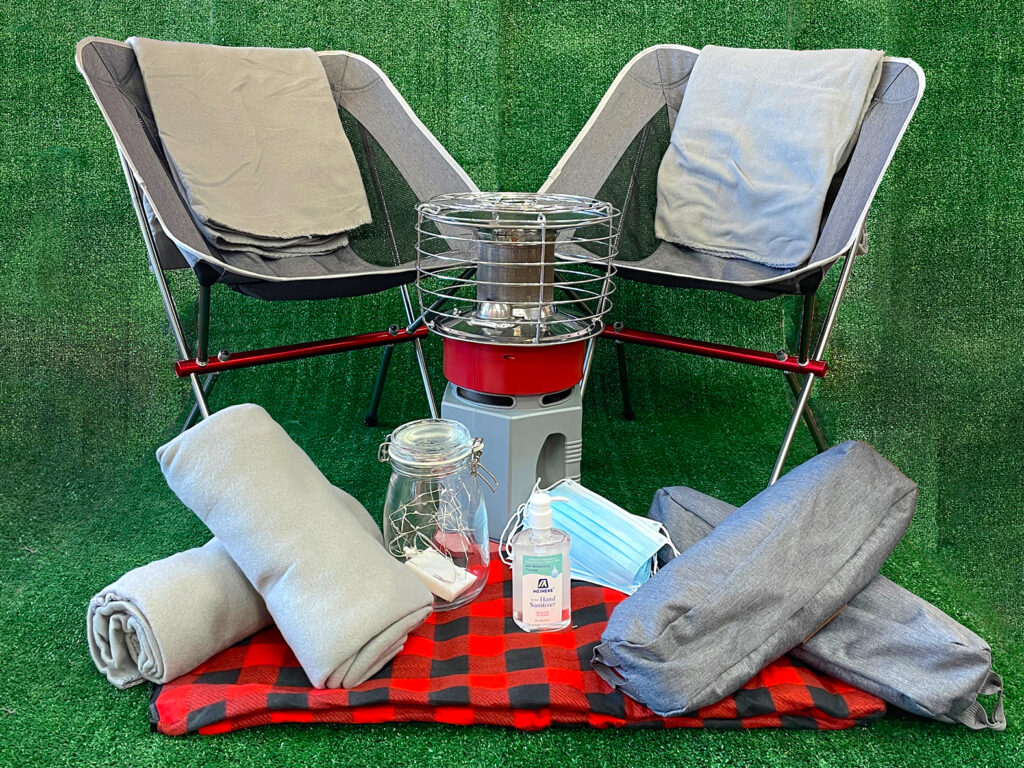 Winter Kit
Our Winter Kits allowed people to gather safety outdoors with their loved ones, and stay warm and cozy under some blankets and a heater.
What's inside?
Outdoor portable propane heater
4 blankers
4 outdoor chairs
Waterproof picnic blanket
2 lanterns
4 face masks
Hand sanitizer
Duffle bag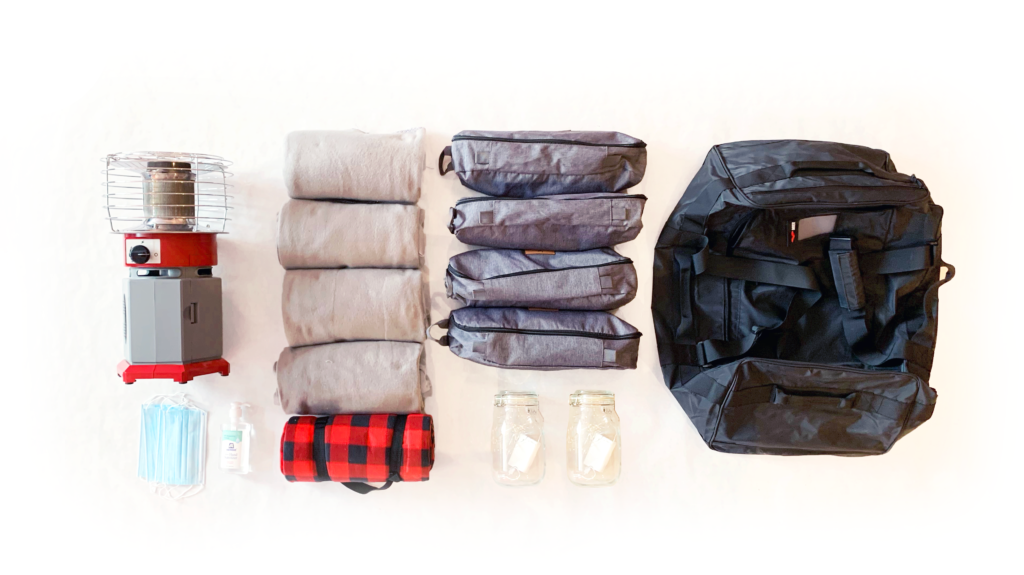 Picnic Kit
Picnic Kits provided all the items you need to have a poppin' and pimpin' picnic!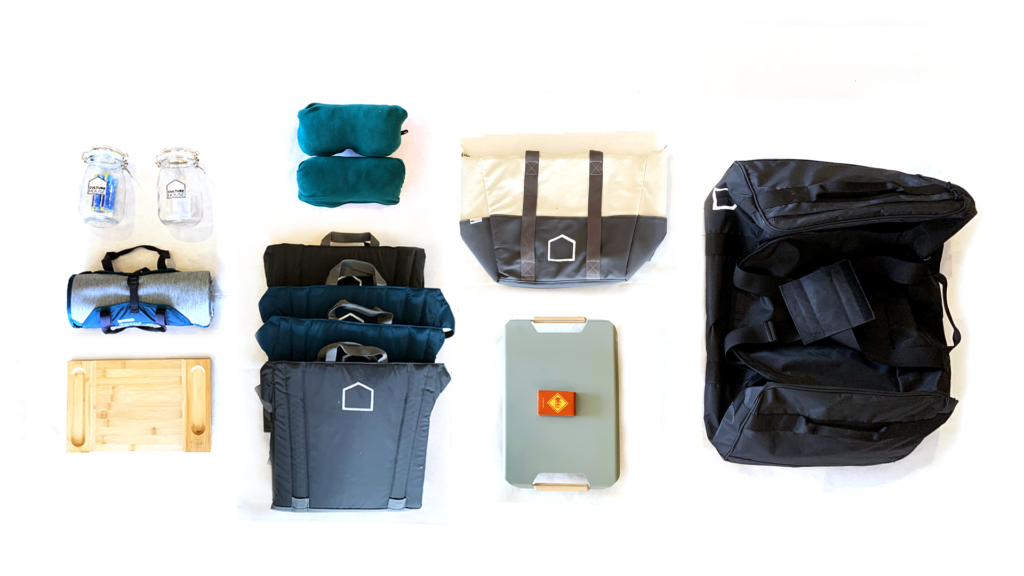 What's inside?
Insulated picnic tote
Waterproof ground cloth
4 ground chairs
2 travel pillows
Folding side table
Charcuterie board
Lantern
4 lemonade packets
Playing cards
Duffle bag
Game Kit
Game Kits provided several play tools and activities for a fun filled outdoor field day.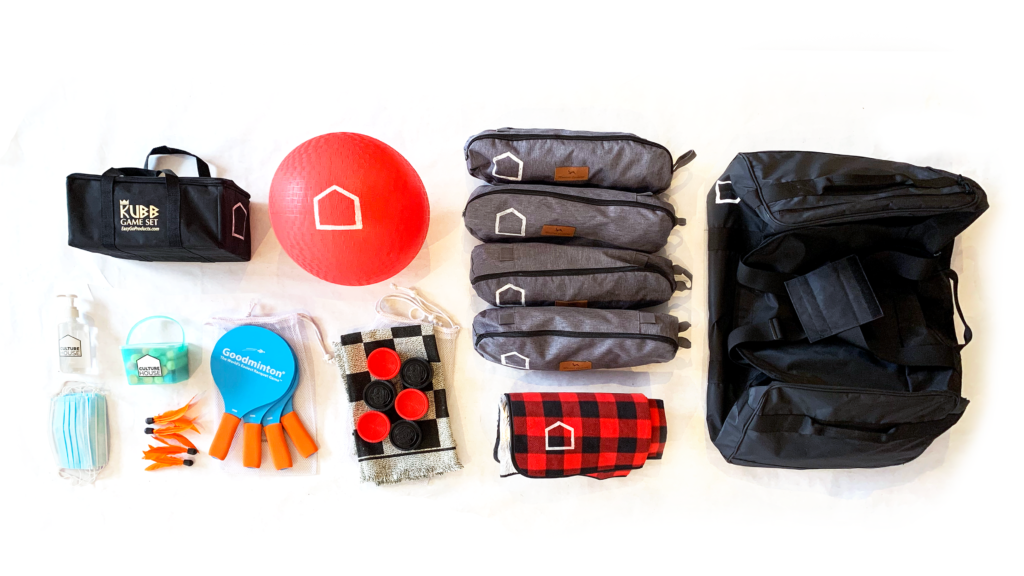 What's inside?
Spikeball game set
4 Goodminton paddles and birdies
Giant checkers set
Kubb game set
Dodgeball
Sidewalk chalk
Waterproof picnic blanket
4 outdoor chairs
Duffle bag
Host a kit
Would you like to host a CultureHouse Kit for your community? Email us at hello@culturehouse.cc and we can work to get something set up.
Partners