May 3rd–June 4th 2023
20 Broadway, Somerville, MA
To reconnect the East Somerville community during the ongoing pandemic, CultureHouse East Somerville transformed a vacant storefront on Broadway into a one-month community-driven pop-up public space. We have been working with East Somerville Main Streets to increase positive feelings about Broadway, attract visitors from across Somerville, highlight and retain the neighborhood's cultural diversity, and work with existing businesses to create opportunities for new development.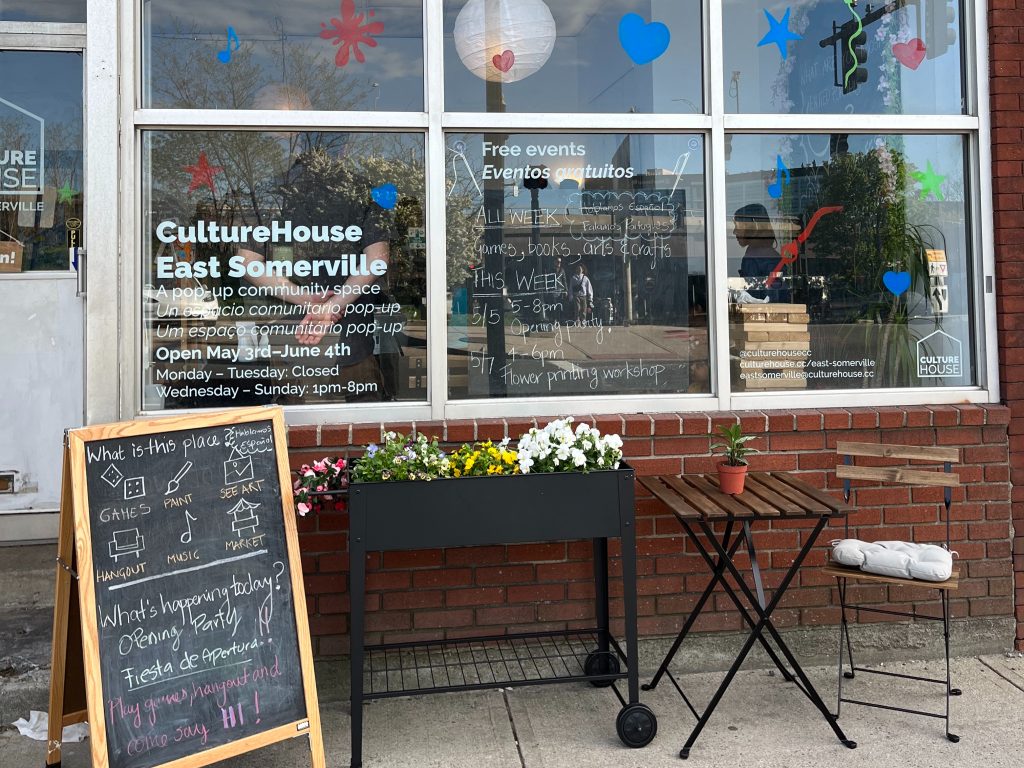 What happened?
From May 3 to June 4, 20 Broadway was transformed into an active public space with various kinds of programming, including performances, local vendors, art workshops, City information sessions, and even a murder mystery! We hosted 22 events with local businesses, artists, creatives, organizations, and the City of Somerville. A total number of 352 visitors stopped by the pop-up, including regulars that would come by to enjoy the coziness of the space and kids to play games.
By the numbers
48 – visitors on the busiest day
6 pm-8 pm – busiest time of the day
1 hour or more – average length of stay
60% – partners who made a new connection
Visitors
52% – increase in women at the pop-up
3-fold – increase in visitors who identify as Asian
37% – residents outside Somerville
73% – visitors who felt more positive toward Broadway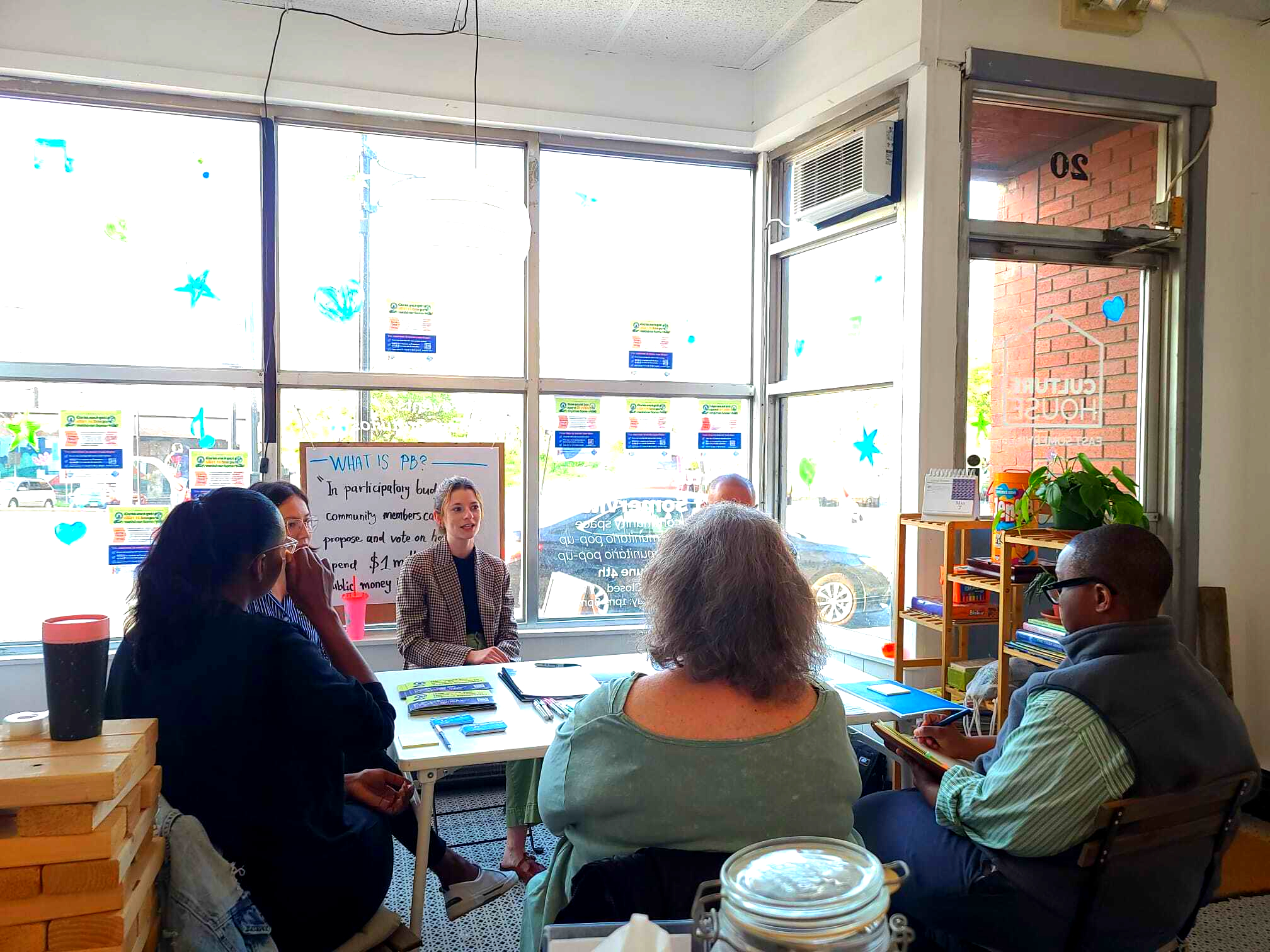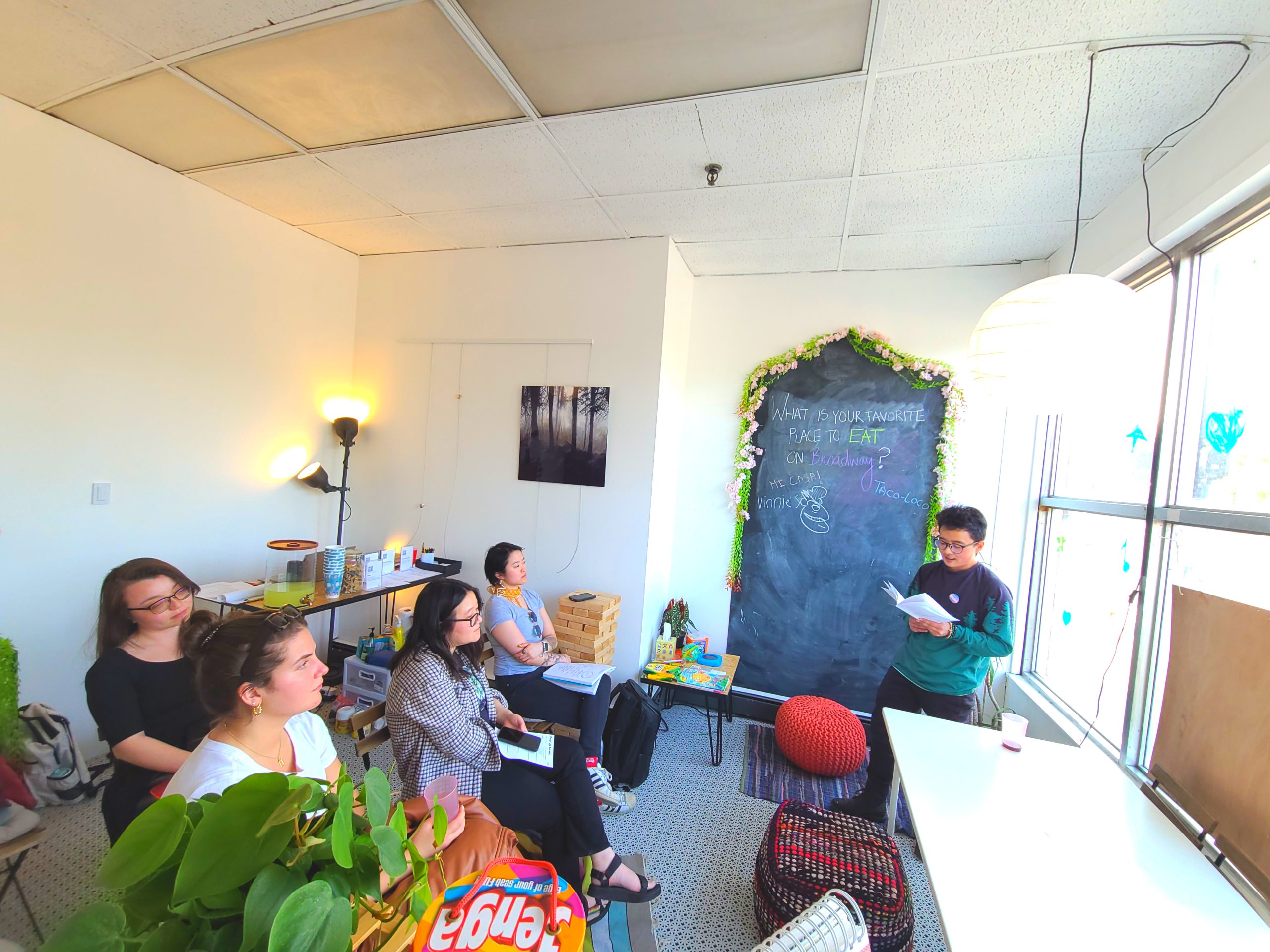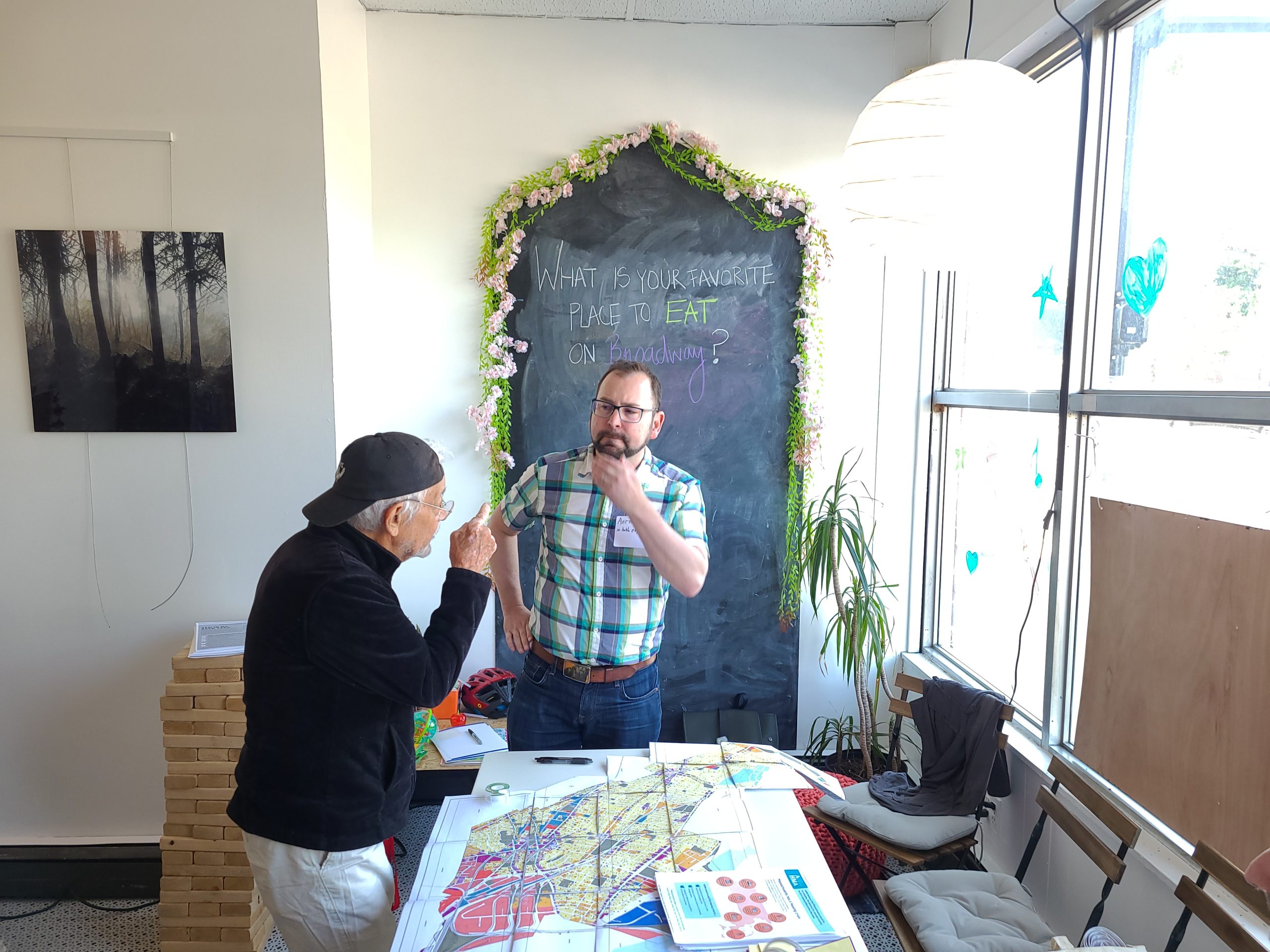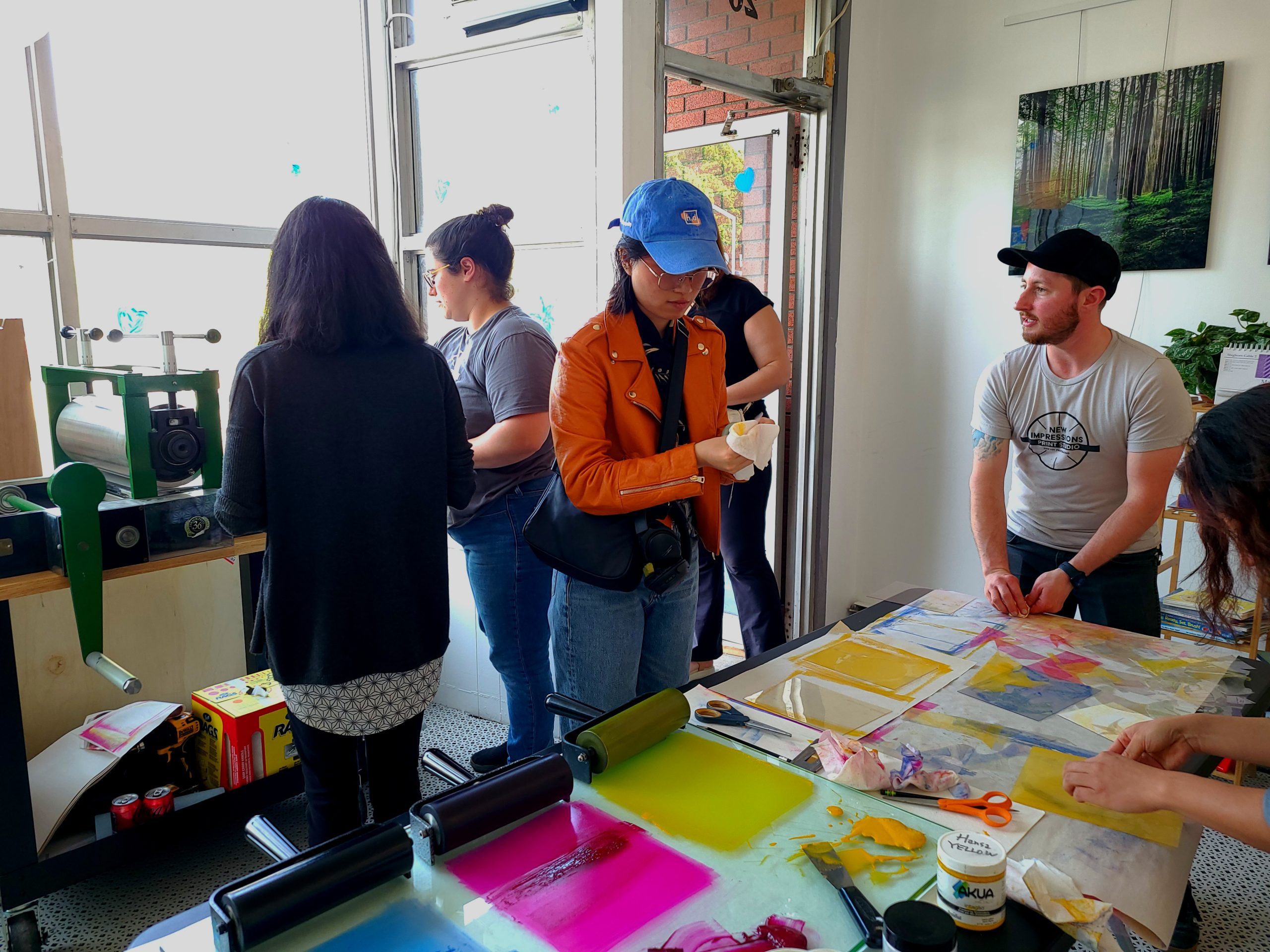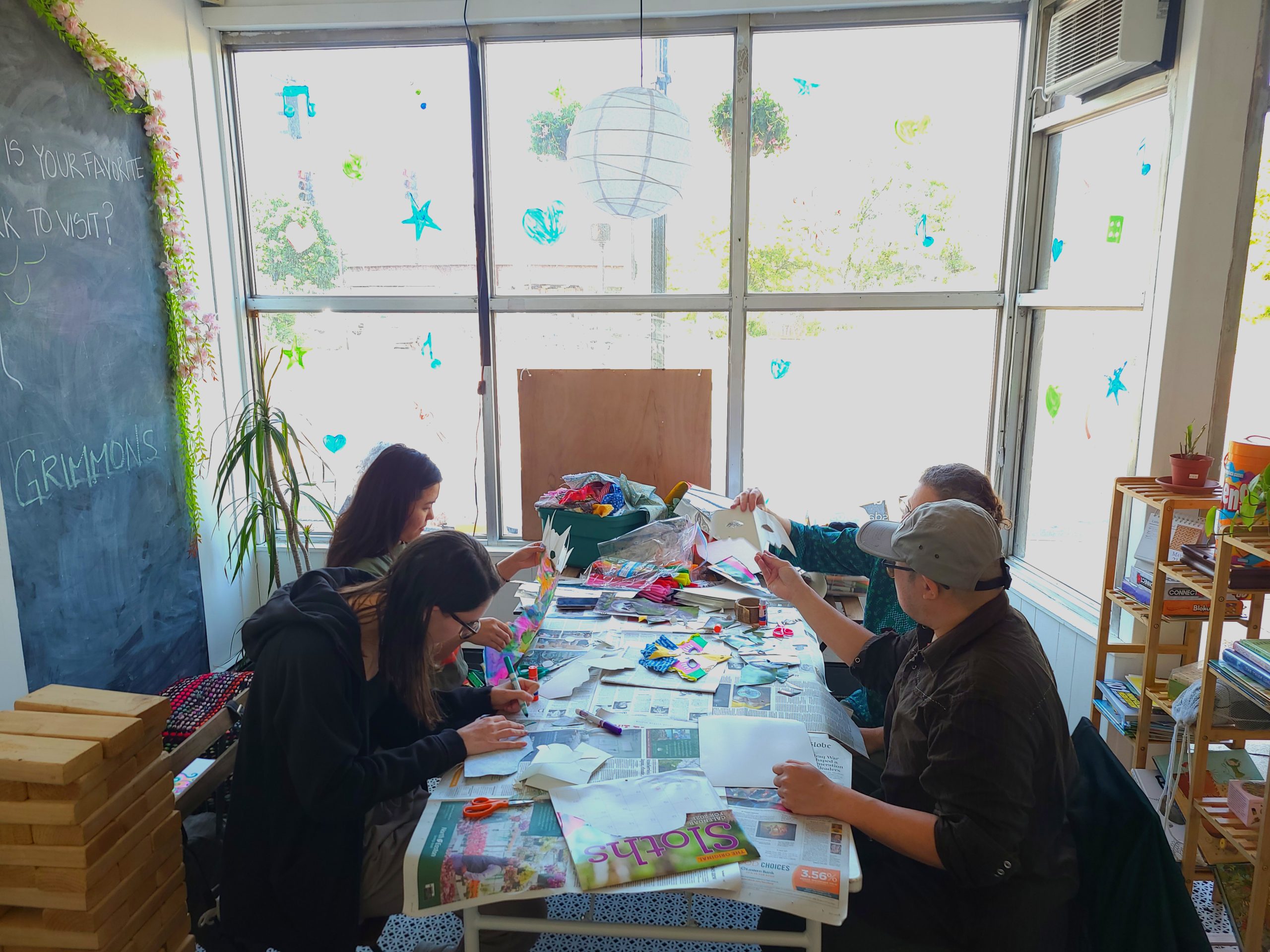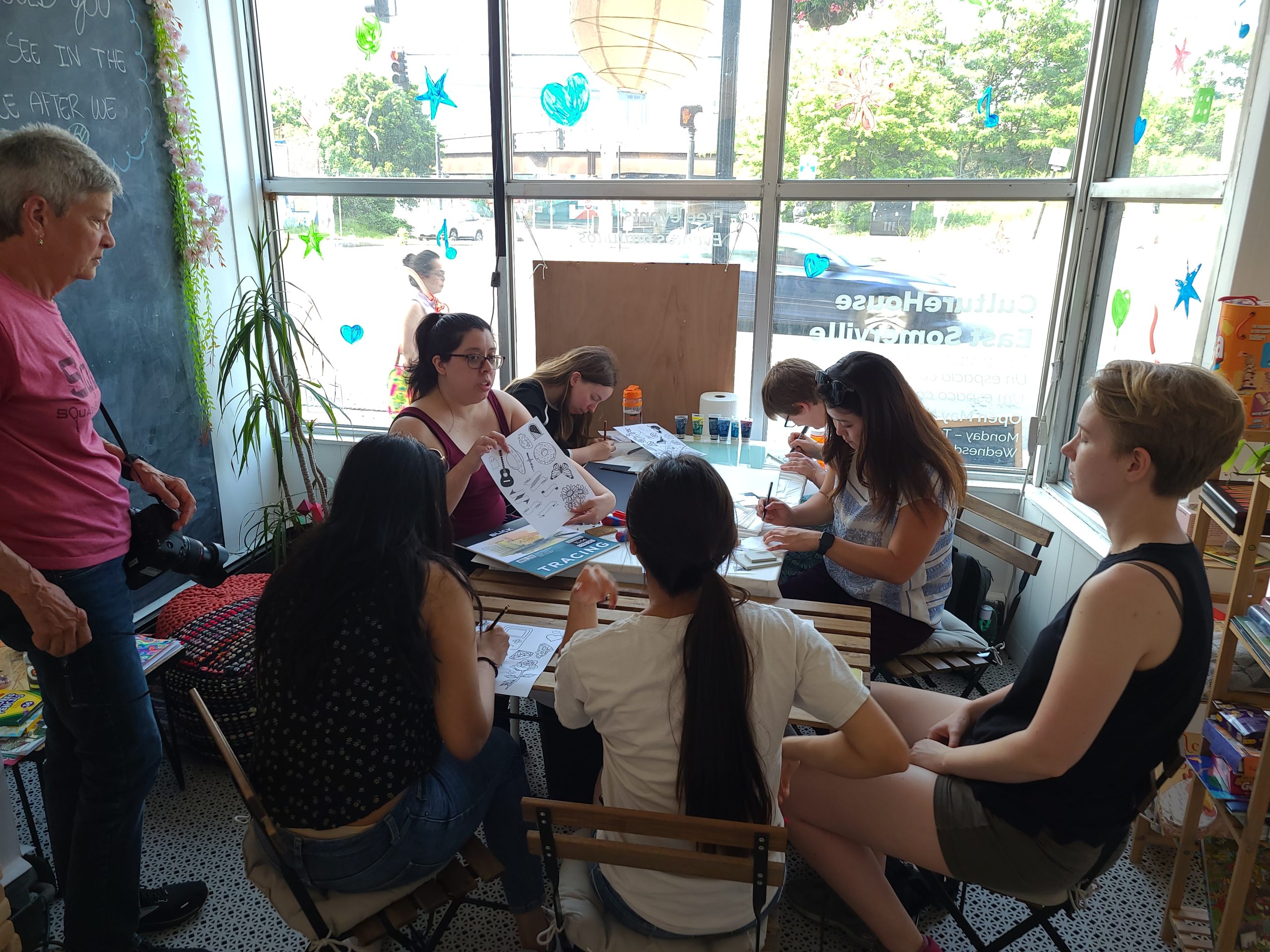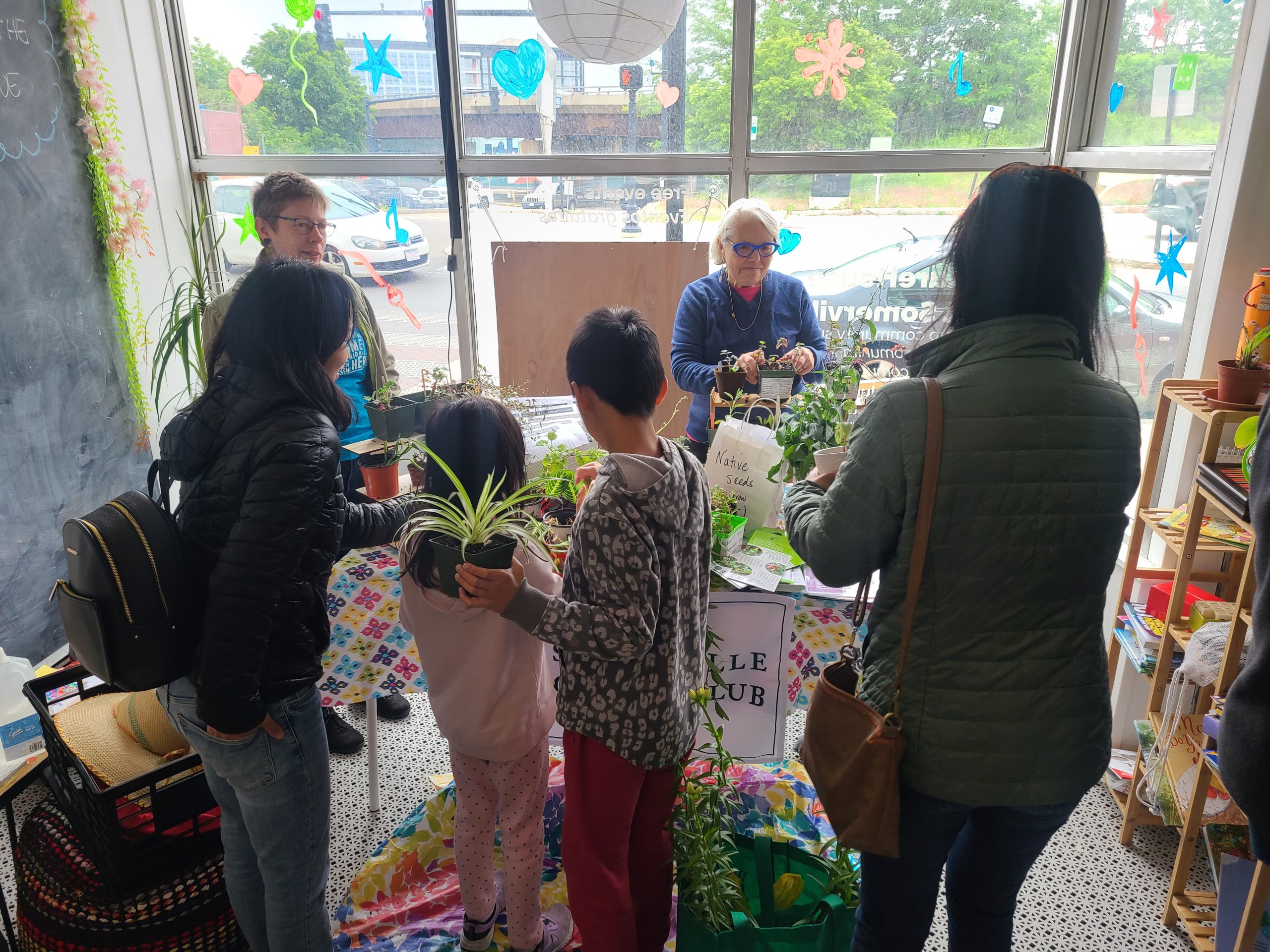 Impacts
Created a safe and welcoming space for women and families
CultureHouse East Somerville responded to a community need for an intergenerational gathering space. Mothers and their children found a space where they could participate in activities outside of just restaurants. Older adults found a space where they could hang out and meet their neighbors.
Fostered a space for intercultural connection
The pop-up created a space where English and non-English-speaking visitors could interact with one another through programming like art workshops, where language was not a barrier.
Established connections with the larger Somerville community
The programming at the pop-up was able to attract visitors from other neighborhoods of Somerville and transform Broadway from a thoroughfare to a destination for the community.
Impact report
Throughout this pop-up, we engaged with and got feedback from the East Somerville community. We have analyzed the data, conversations, observations, and experiences and combined the learnings and recommendations into an impact report. This report provides a basis for East Somerville Main Streets to advocate for businesses on Broadway that respond to community needs.
Community meetings
On Tuesday, April 4th, 2023, we hosted a community meeting at Connexxion from 7 pm–8:30 pm. This meeting was attended by people who live and work in East Somerville. We shared updates about the project and learned more about what the East Somerville community hopes to see at the pop-up. Check out the link below for more information on what was discussed and the amazing ideas from the community.
Advisory group
For the duration of the pop-up, we worked closely with a team of local artists, residents, institutions, and businesses to give us feedback on the project and steer its direction based on the needs of the East Somerville community.
Chris Ritter
Somerville Homeless Coalition
Ani Dobbins
Resident
Jordan Harris
Pastor at Connexion
Ana Rivas
Resident
Tim Fontaine
Prospect Hill Academy Charter School
Melina Chavarin
Resident
Luis Morales Jr
Resident, Business owner
Felipe Nonato
Resident, Business owner
Walter Valdivieso
Resident, Business owner
Iaritza Menjivar
Local artist/creative
Nicole Eigbrett
Resident
Partners