September 22nd – September 26th 2021
Union Square, Somerville, MA
In partnership with Union Square Main Streets, CultureHouse helped transform Union Square into a Fluff-topia complete with a place to swing and a trampoline to jump. We provided a space within Union Square for people to enjoy their sweet fluff treats from local restaurants that participated in the event! You can read more about the event here.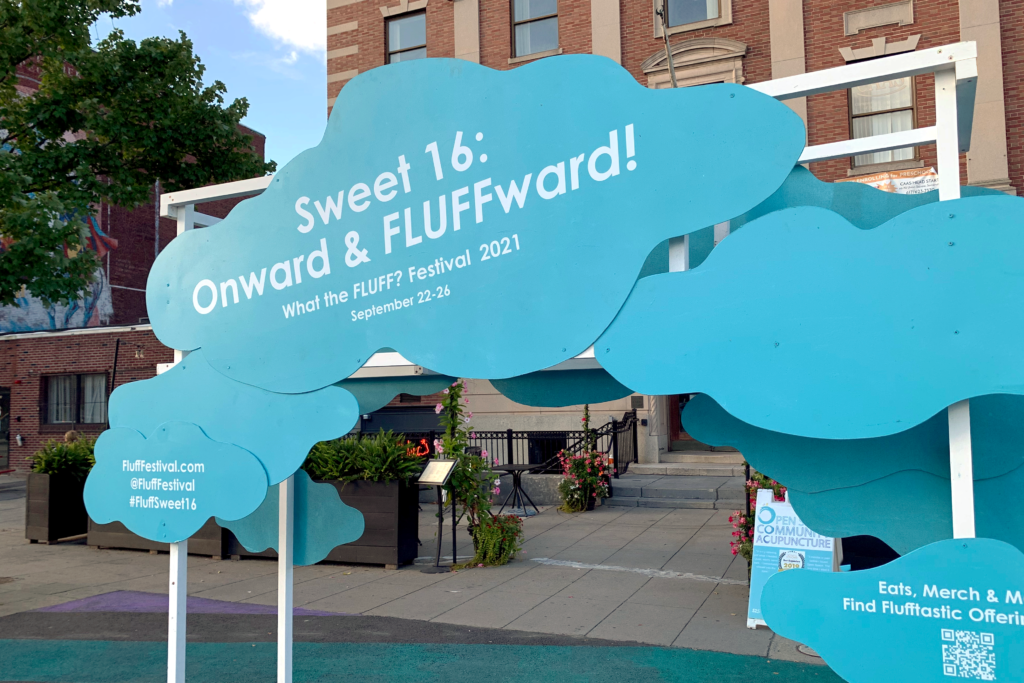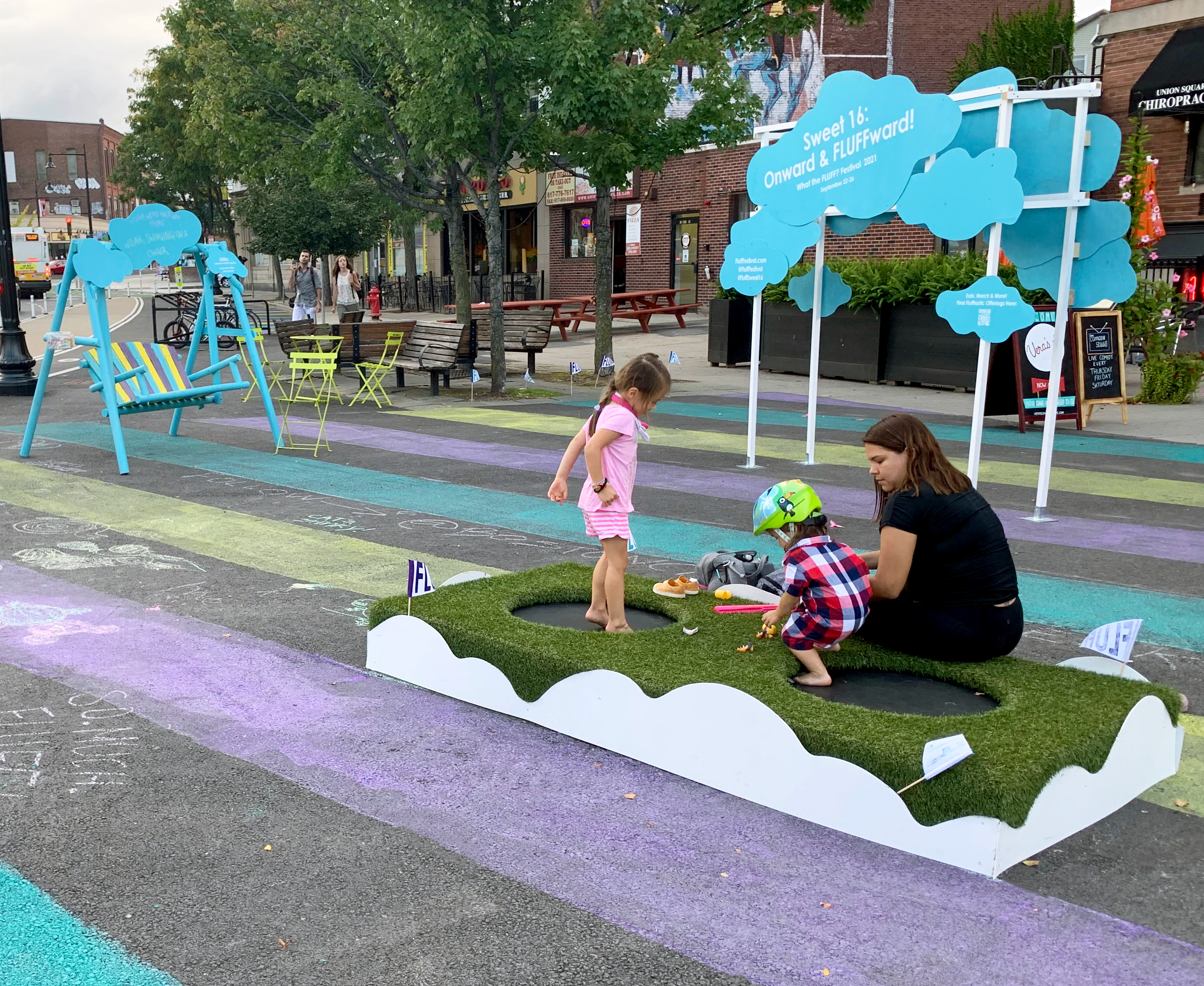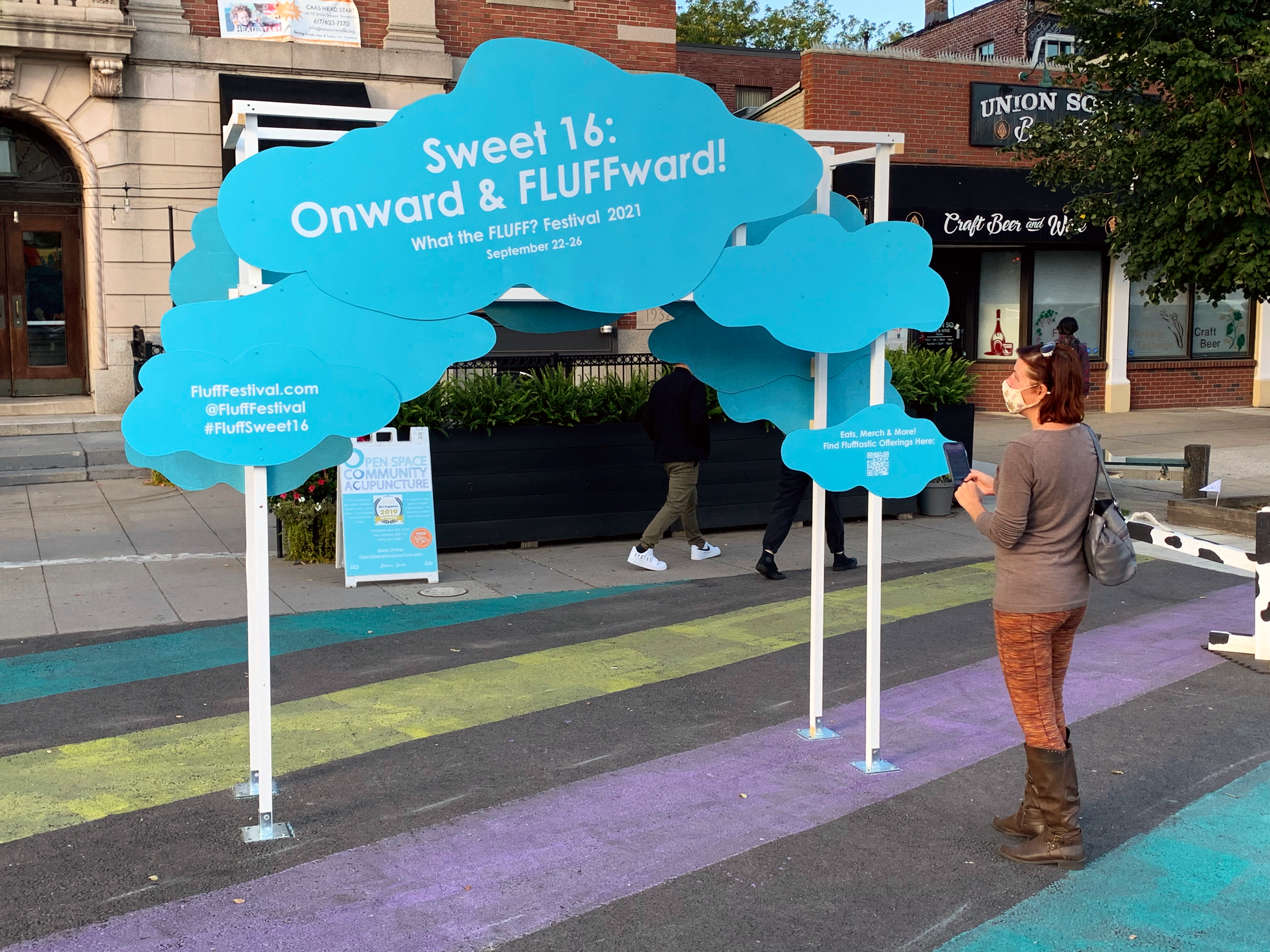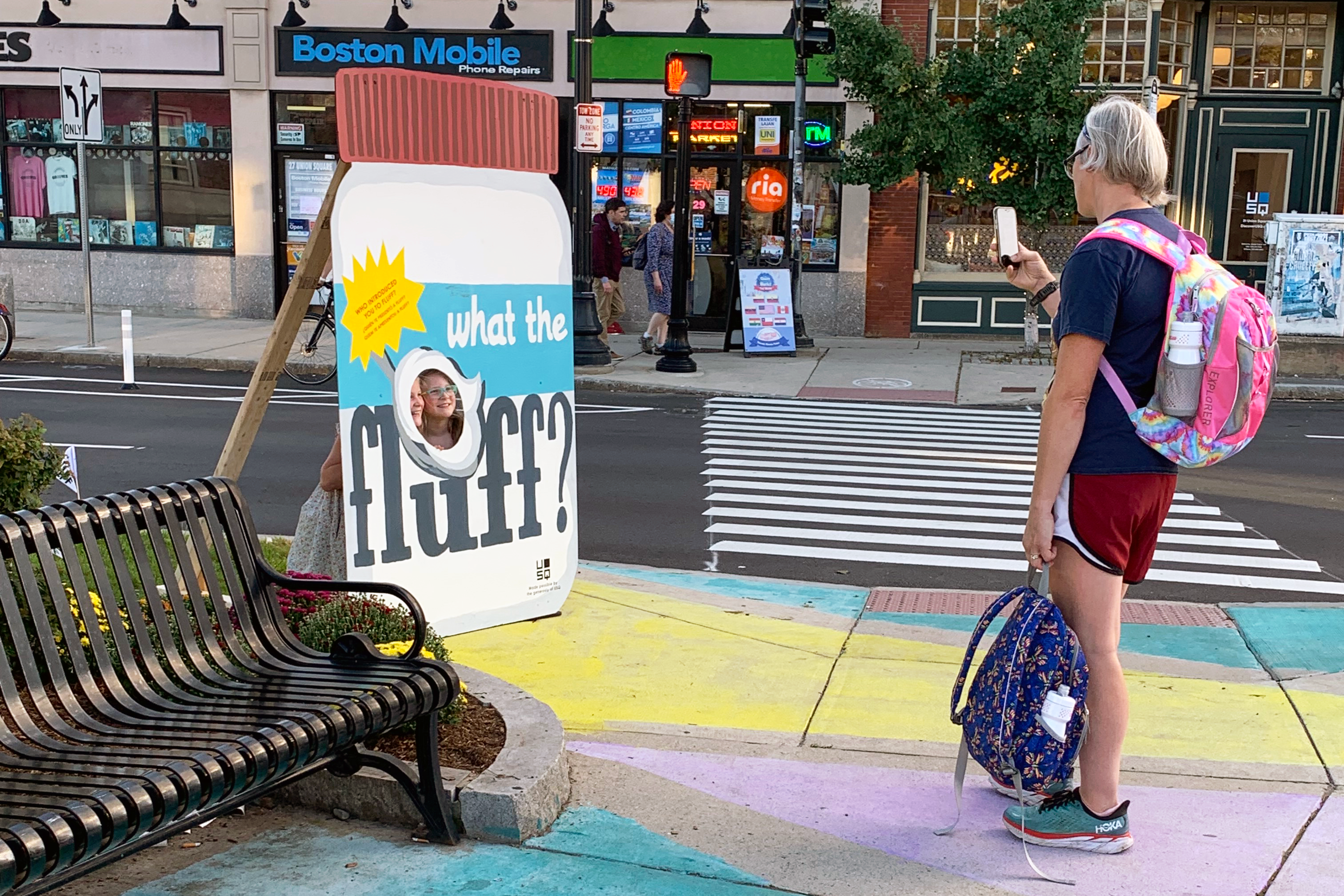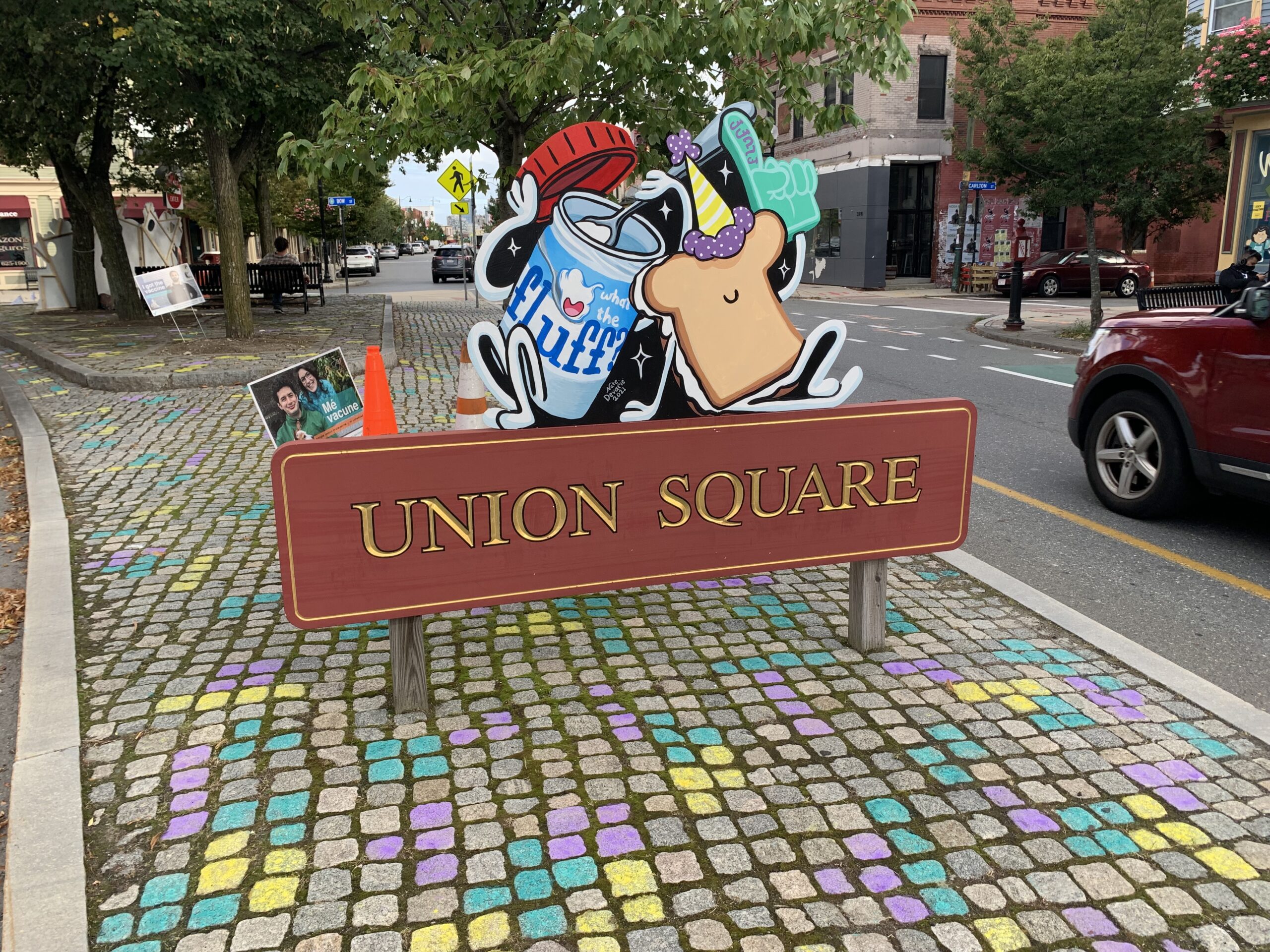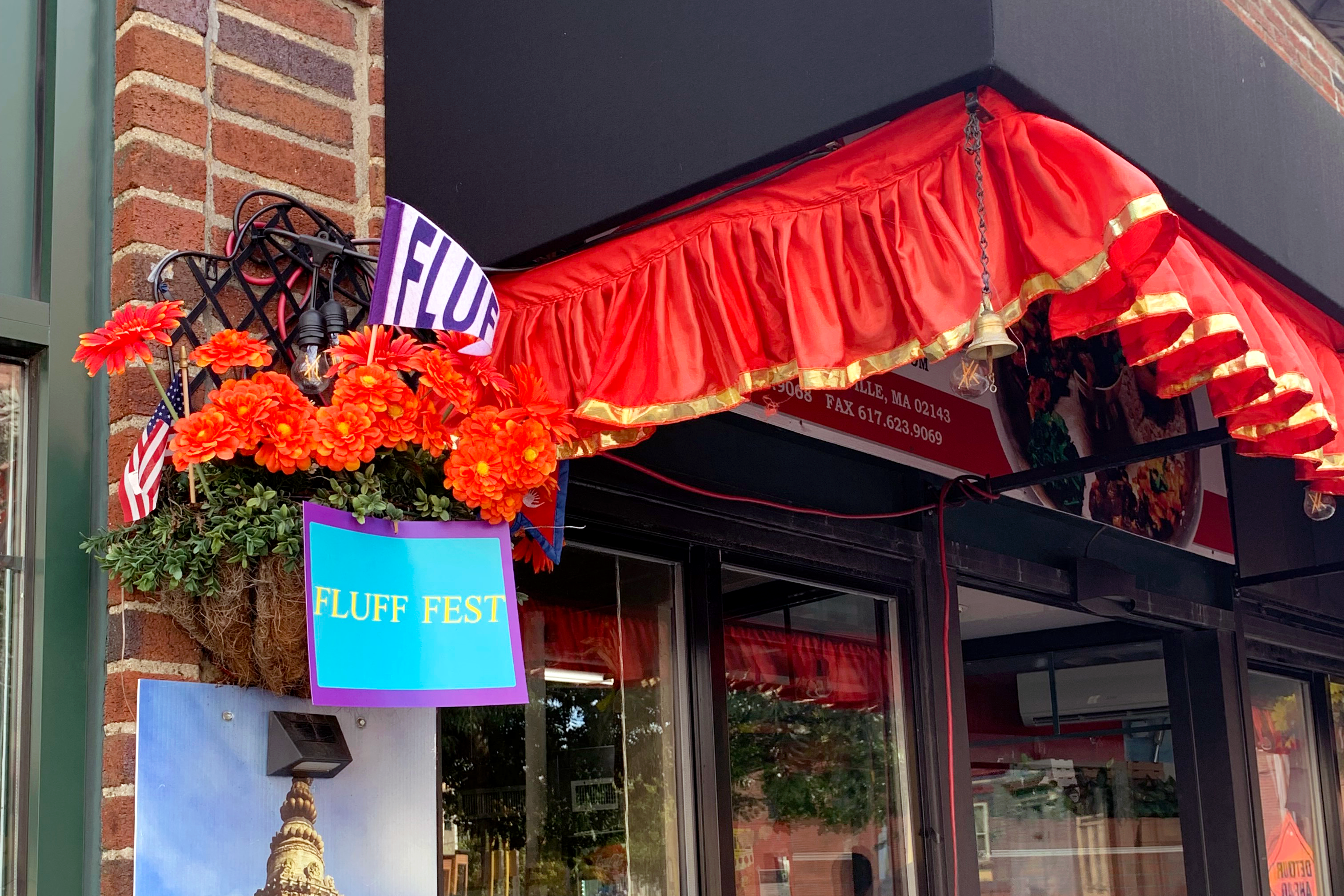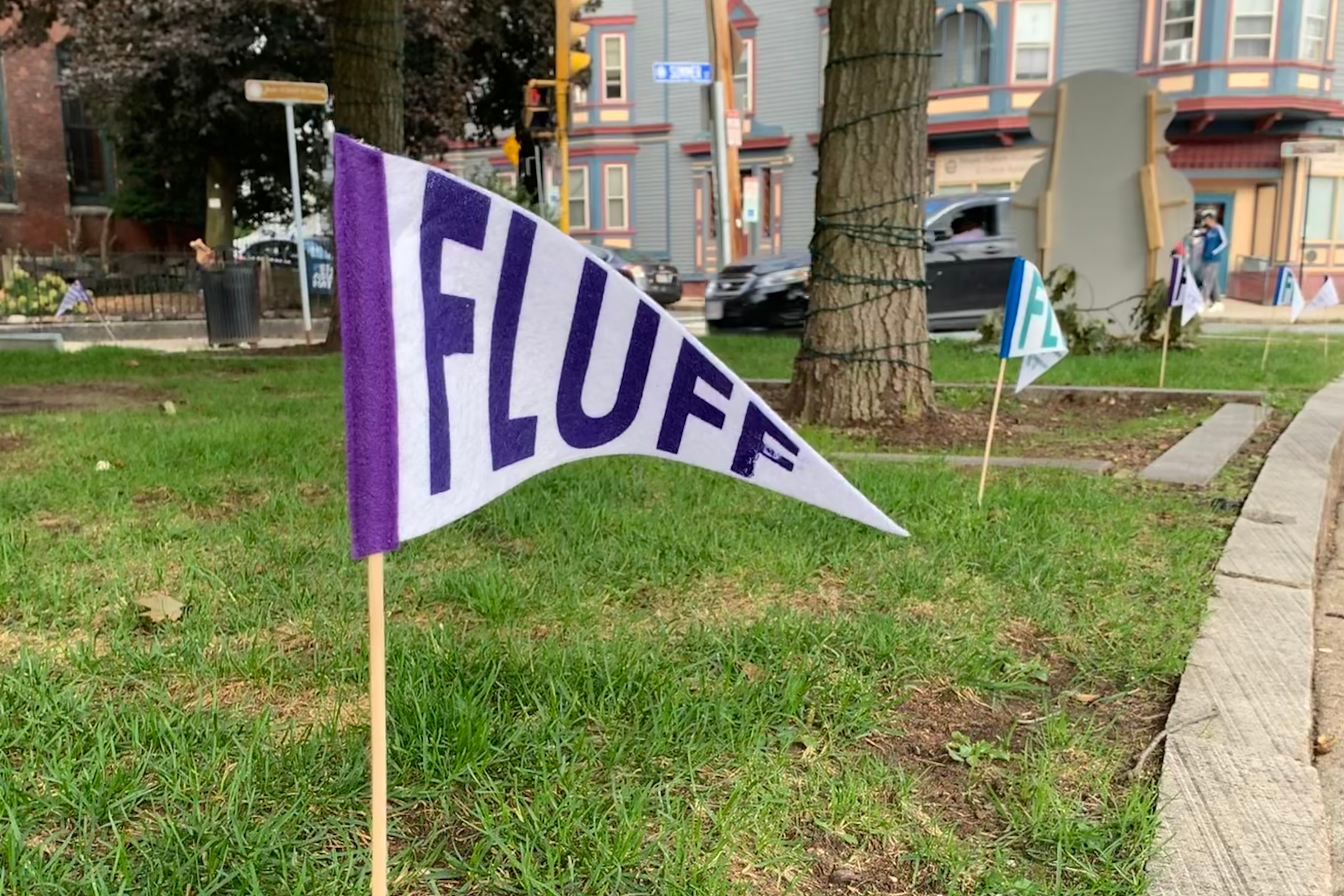 Partners