June 1st–June 31st 2021
86 Main St, Peabody, MA
CultureHouse Peabody was a month-long pop-up community space that served as a public living room, indoor public park, and host for cultural programming. The idea began in 2017 when Emily Cooper, a resident, reached out to us to explore creating a pop-up community space in the city. Working with local leaders, artists, and activists, we formed an Advisory Group to steer the project forward. After countless brainstorming meetings, a location search, and raising over $10,000 from 89 supporters, we opened the space to the community on June 1st, 2021. Over our 33 days on the street, we hosted events and collaborated with community members—sharing our goal of creating a more vibrant downtown. Through conversations and observations, we gained invaluable insights and cultivated an amazing community in Peabody.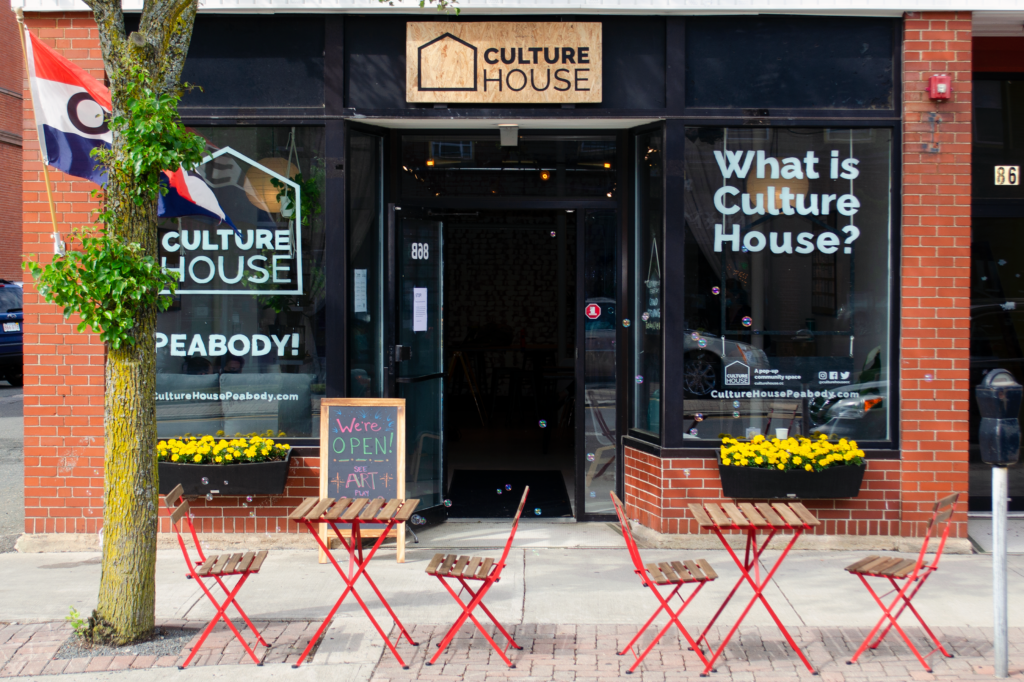 What happened
Over the month that CultureHouse Peabody was open, we hosted a total of 46 events.  We planned 76% of the programs in collaboration with community members and local partners. Uses of the space included gallery showings, art workshops, wellness workshops, live music, pop-up artisan shops, and book readings. 
By the numbers
440 – visitors
38 – visitors on the busiest day
6pm–8pm – busiest time of day
95% – stayed for an hour or longer
Visitor demographics
Increase in representation at CultureHouse in comparison to U.S. Census Data.
3x – visitors over 40
3x – BIPOC visitors
2x – Black/African American visitors
Impacts
Providing a hub for businesses and entrepreneurs
CultureHouse Peabody provided space for pop-up businesses to test out their ideas, existing businesses to have a place to promote events, and local business leaders to share frustrations and brainstorm solutions.
Supporting artists
We paid over $2,000 to creative partners, providing new possibilities for artists in the city. We found that while 60% of the artists we partnered with had exhibition and/or performing opportunities on the North Shore similar to those offered at the CultureHouse pop-up, only 20% had similar opportunities in Peabody.
Empowering teens
Peabody has few opportunities for youth to gather; the pop-up community space allowed them to participate in the downtown in a new way. After the teen skill share night, 100% of the attendees stayed after the event to continue to use the space to play ping pong, draw, and hang out.
Improving downtown vibrancy
The pop-up demonstrated new possibilities for Main Street, including storefront and street activations. We saw a 60% increase in respondents' positive association with the area after visiting CultureHouse Peabody.
Impact report
Over the five short weeks we were open to the public, we observed how the space was used, opened minds to new ways of using public space, and gained valuable insight into needs and potential opportunities in Peabody. We hope that our findings, analyzed in this report, will build on current successes in the city and offer Peabody and cities beyond additional ways of becoming more vibrant and lively! To learn more about the impact of the project, download the report below.
Advisory group
We worked closely with the CultureHouse Peabody Advisory Group, a team composed of local artists, residents, and activists, to bring CultureHouse Peabody to life. They advised us on everything and worked to ensure we met the needs of the community.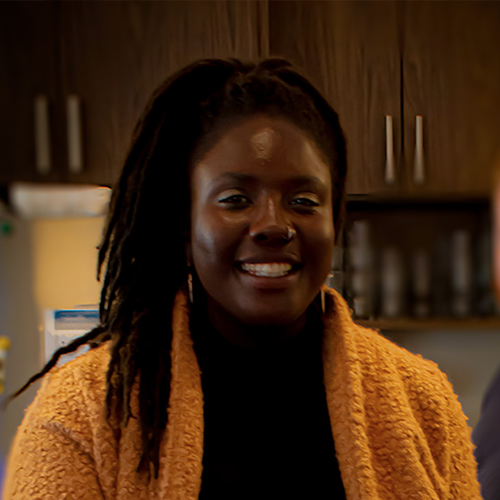 Daybar Lisa Bugler
Social Media Manager, Podcast Host, Food Blogger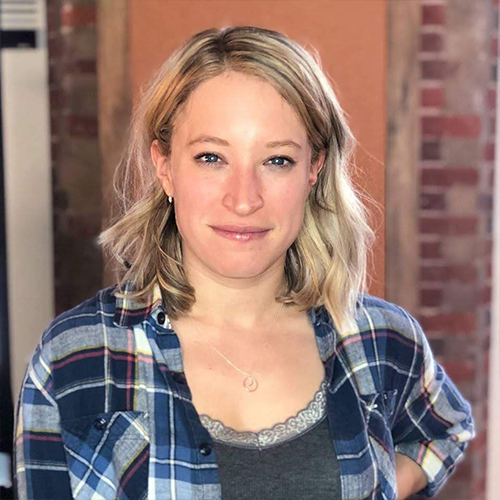 Emily Cooper
Community Activist, Writer, Musician, Artist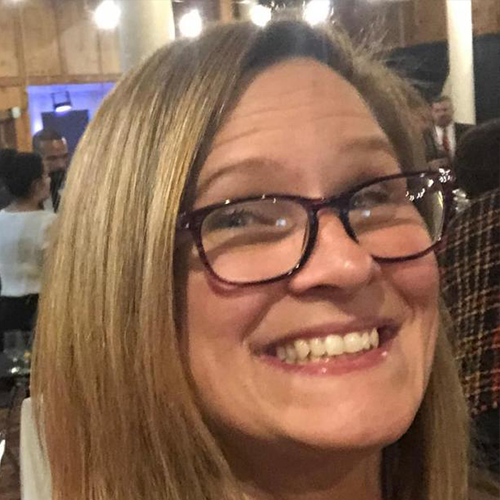 Stephanie Johnson
Humanitarian, Rotarian, Interior Designer, Loan Processor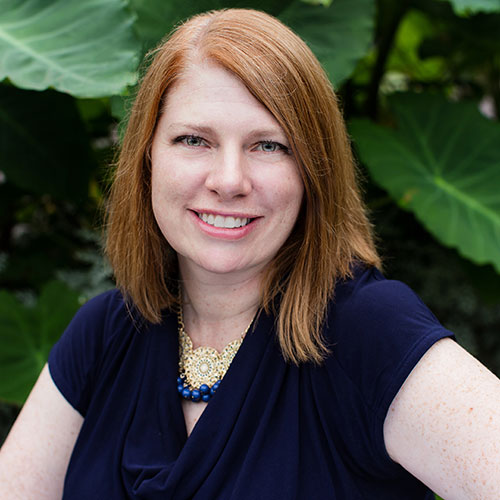 Rita McAteer
Entrepreneur, Communications Expert, Fundraising Leader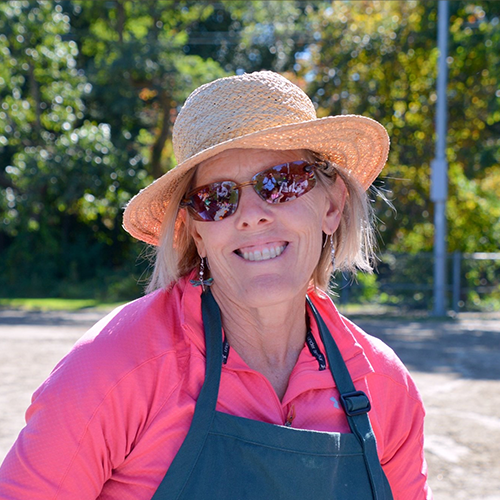 Jeannette McGinn
Director, Newhall Fields Community Farm, Member, Green Peabody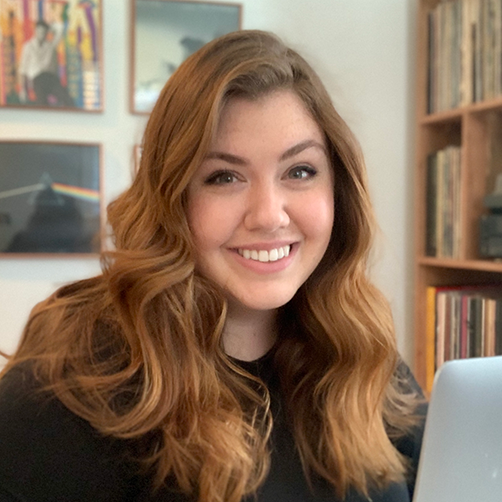 Erin McNaughton
Lewis Museum Fundraiser, Painter, Volunteer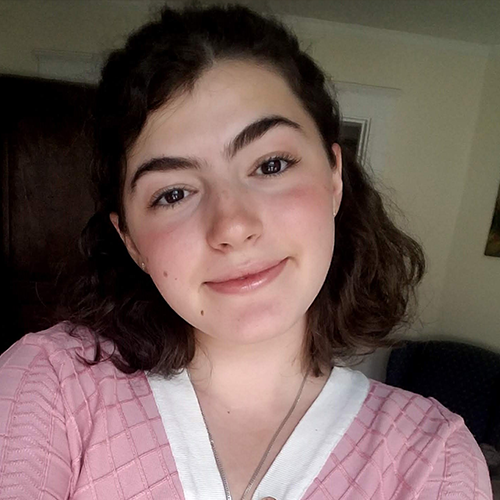 Anya Tseitlin
Apprentice Community Activist, Volunteer, Bookworm, Music-Enthusiast
Where is it now?
After wrapping up CultureHouse Peabody, a local business owner who was so excited about the energy the pop-up brought to downtown, she decided to start a community space of her own—drawing off the lessons we uncovered! We worked with her to develop a plan to bring her idea to life. Learn more about that project here.
Partners