April 1st–June 30th 2022
Old Town Hall, 32 Derby Square, Salem, MA
We opened CultureHouse Salem as a three-month pop-up arts and culture community space in spring 2022. In partnership with the City of Salem, we transformed Salem's historic Old Town Hall building into a vibrant, connected, and accessible destination that supported local creatives. The pop-up was successful in creating an engaging arts and culture space and bringing to light important community conversations and concerns.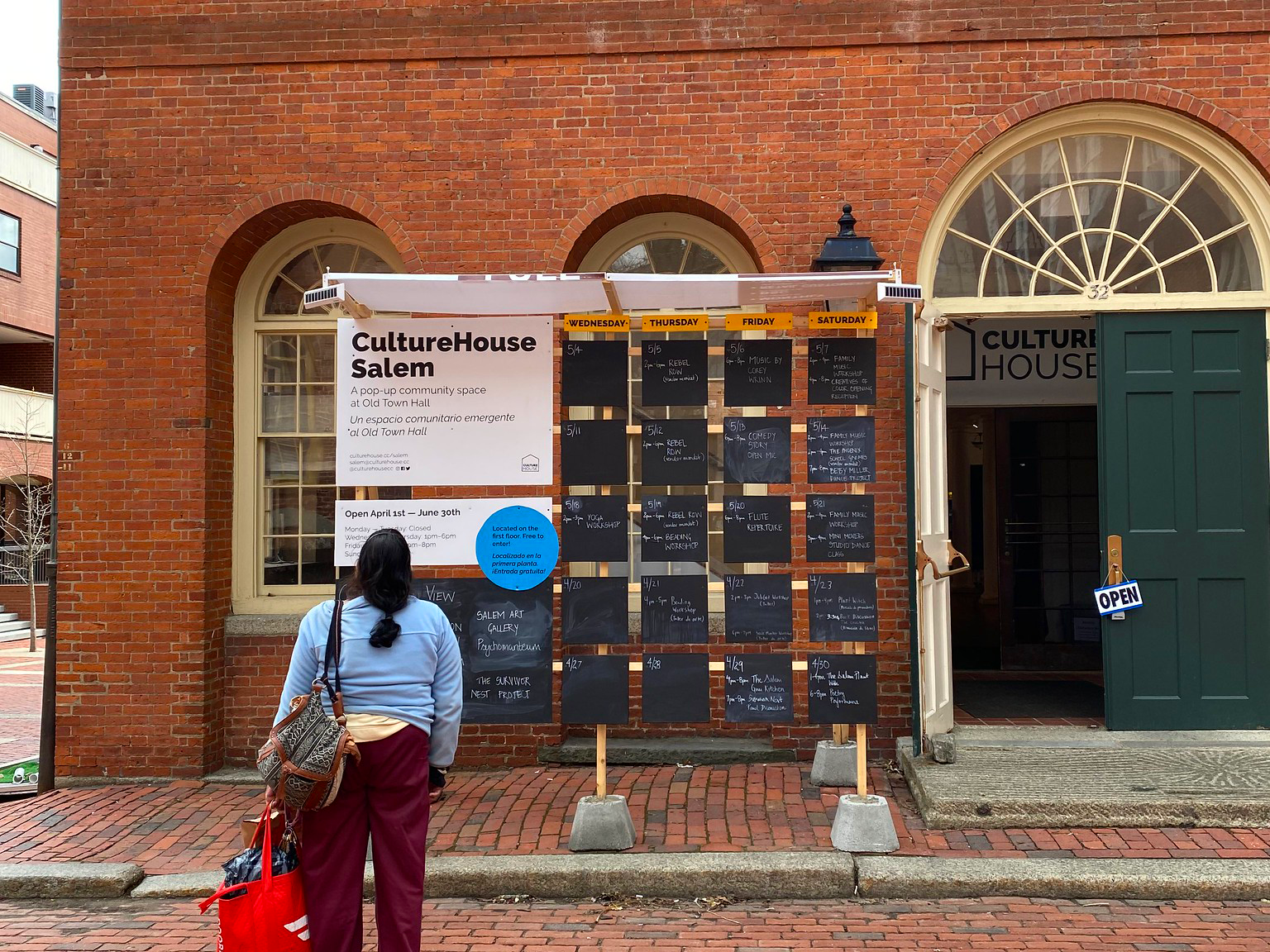 What happened
In the three months that CultureHouse Salem was open, so were the doors to Old Town Hall—a building that had been mostly closed off to the public in recent years. Visitors enjoyed being able to walk into the building and experience the history, architecture, community, and arts and culture that Salem has to offer. People regularly came in to see what new experience we would have in store for them that week. Whether you were playing arcade games, interacting with installations, participating in art workshops, enjoying music performances, learning about the history of Salem, or sitting and putting a puzzle together, there was never a dull moment at Old Town Hall!
By the numbers
10,472 – total visitors
201 – average number of visitors per day
7pm-8pm – busiest time of the day
10 mins – average length of stay of visitors
Events
51 – total number of events hosted
54% – Salem-based artists/creatives/organizations
75% – made new connections
Vintage market – most popular event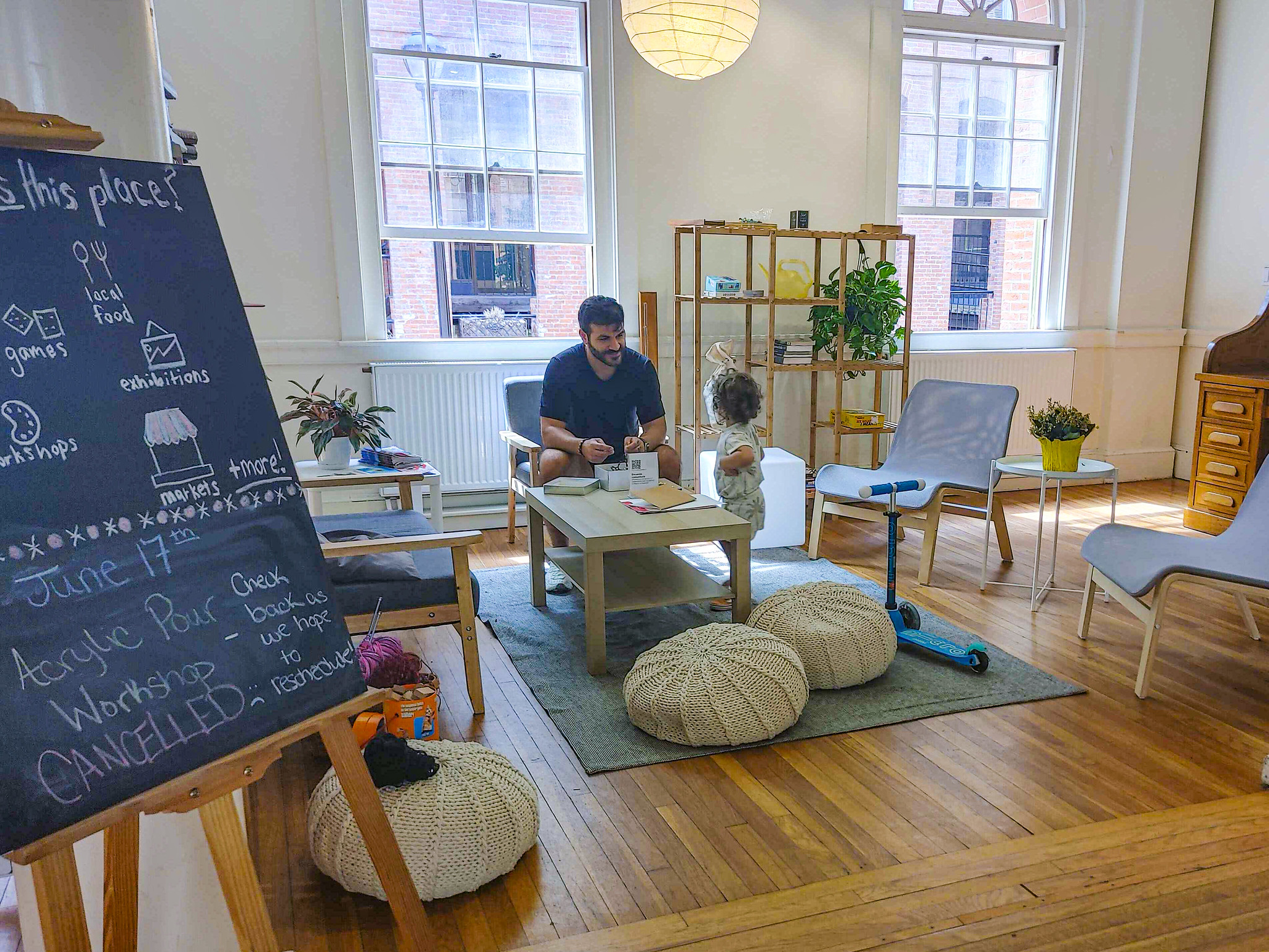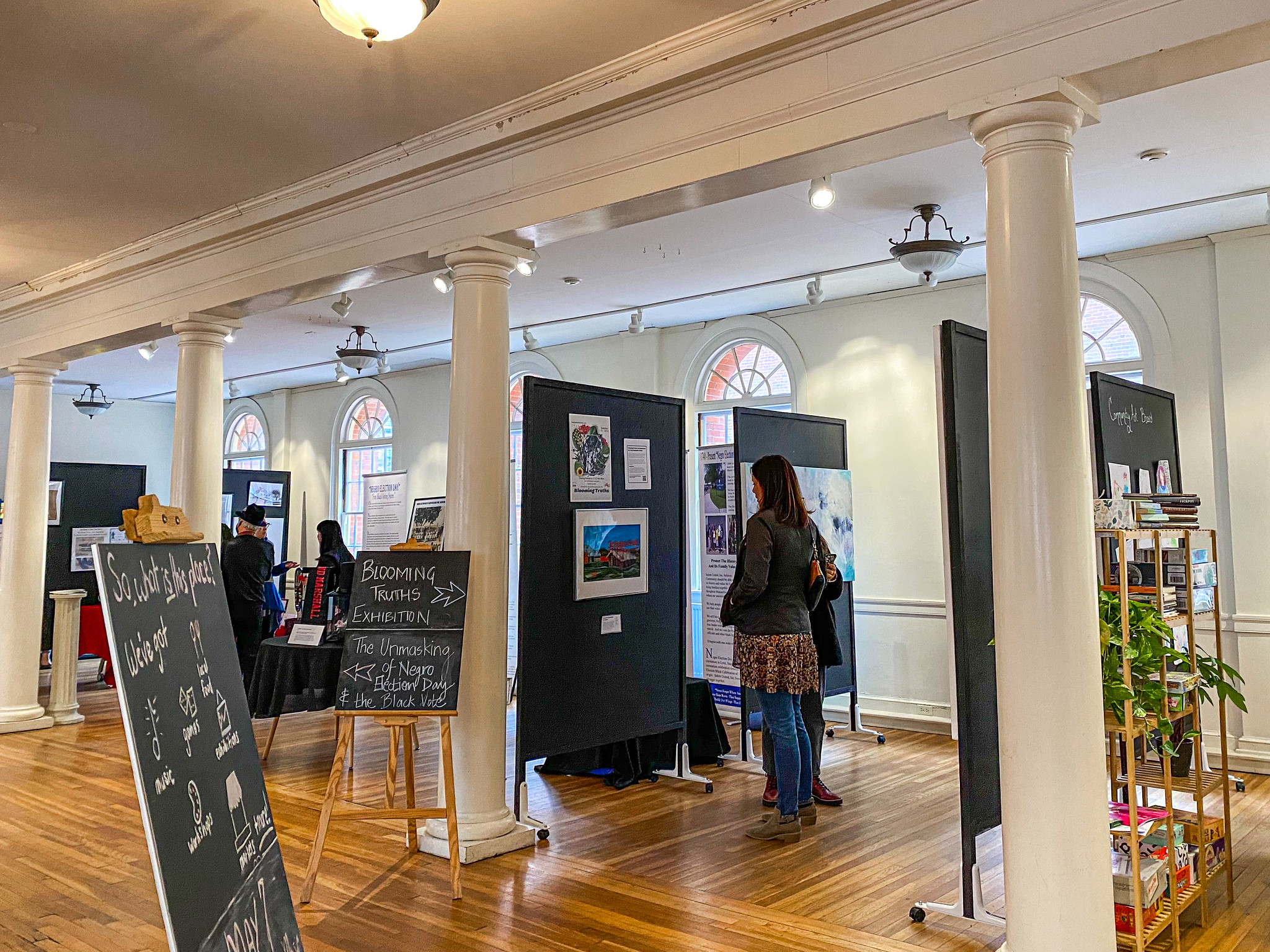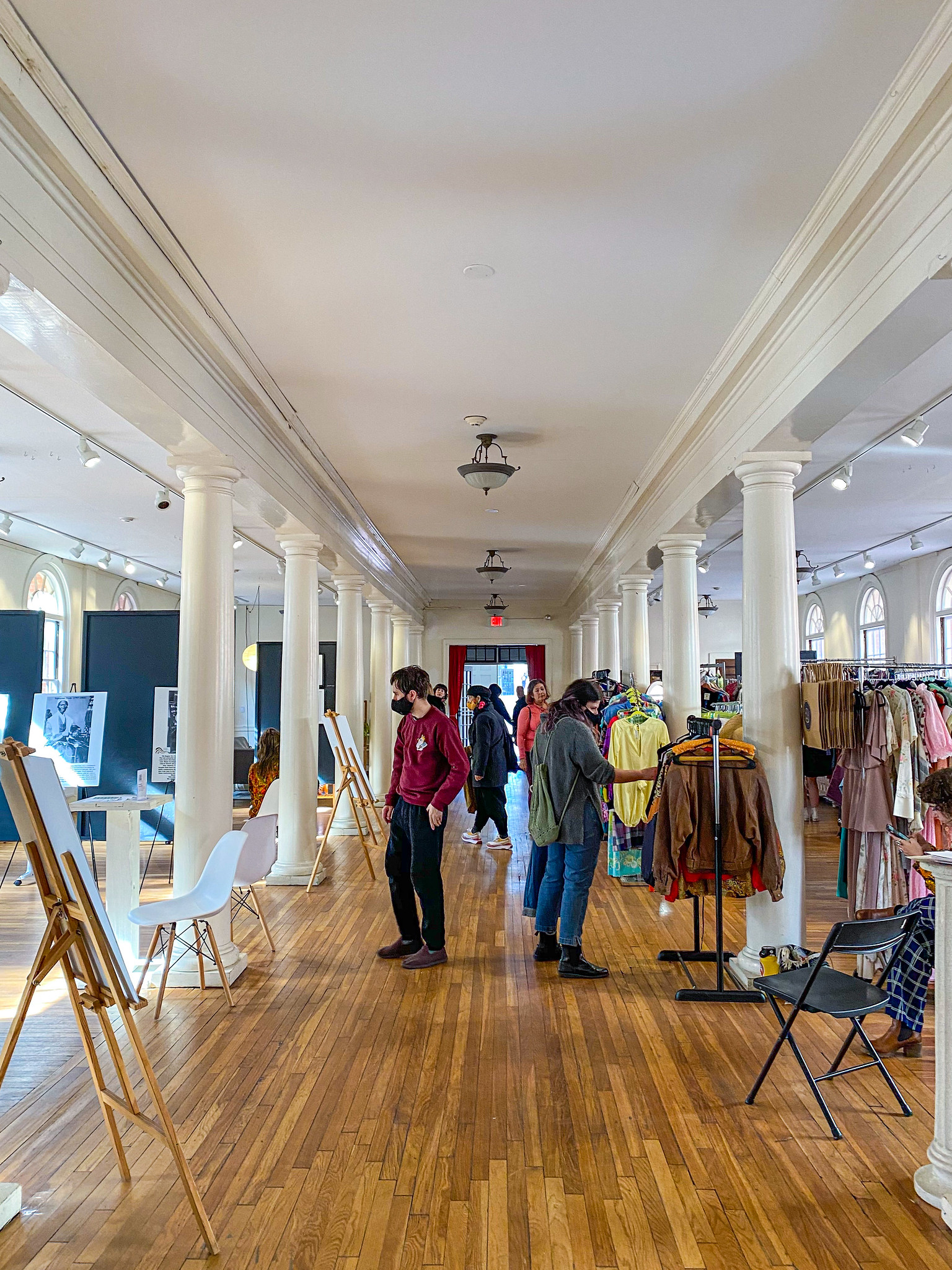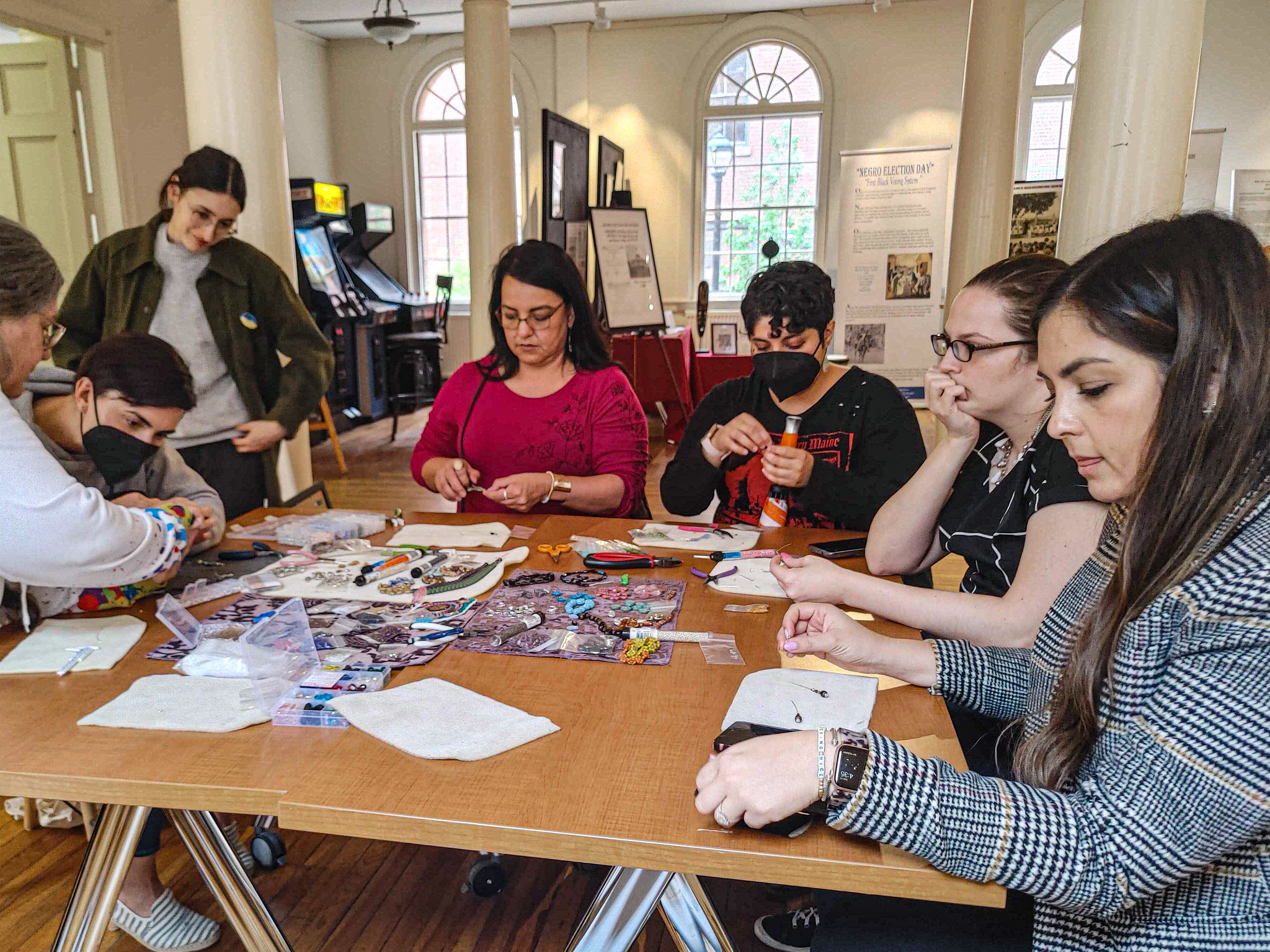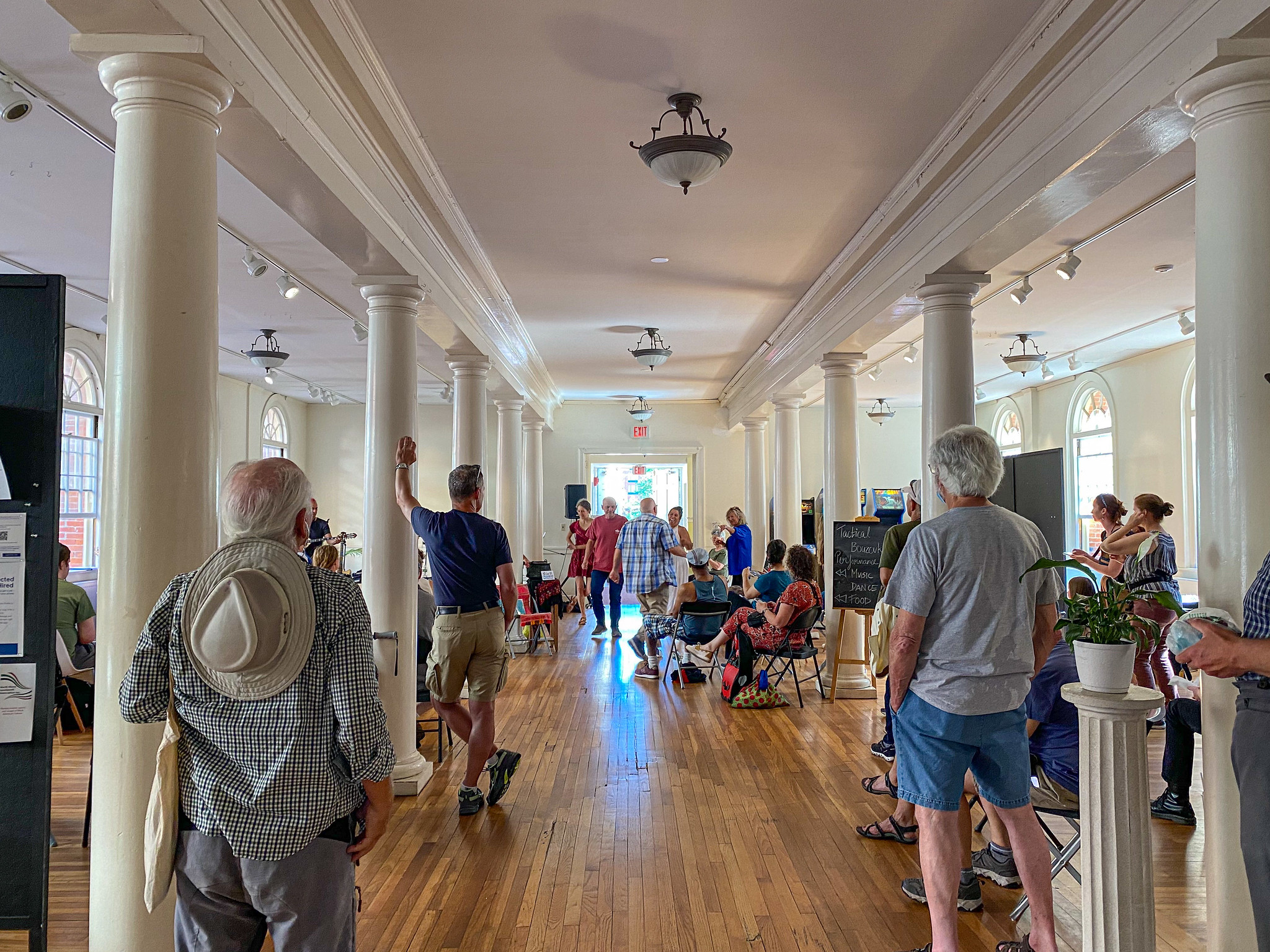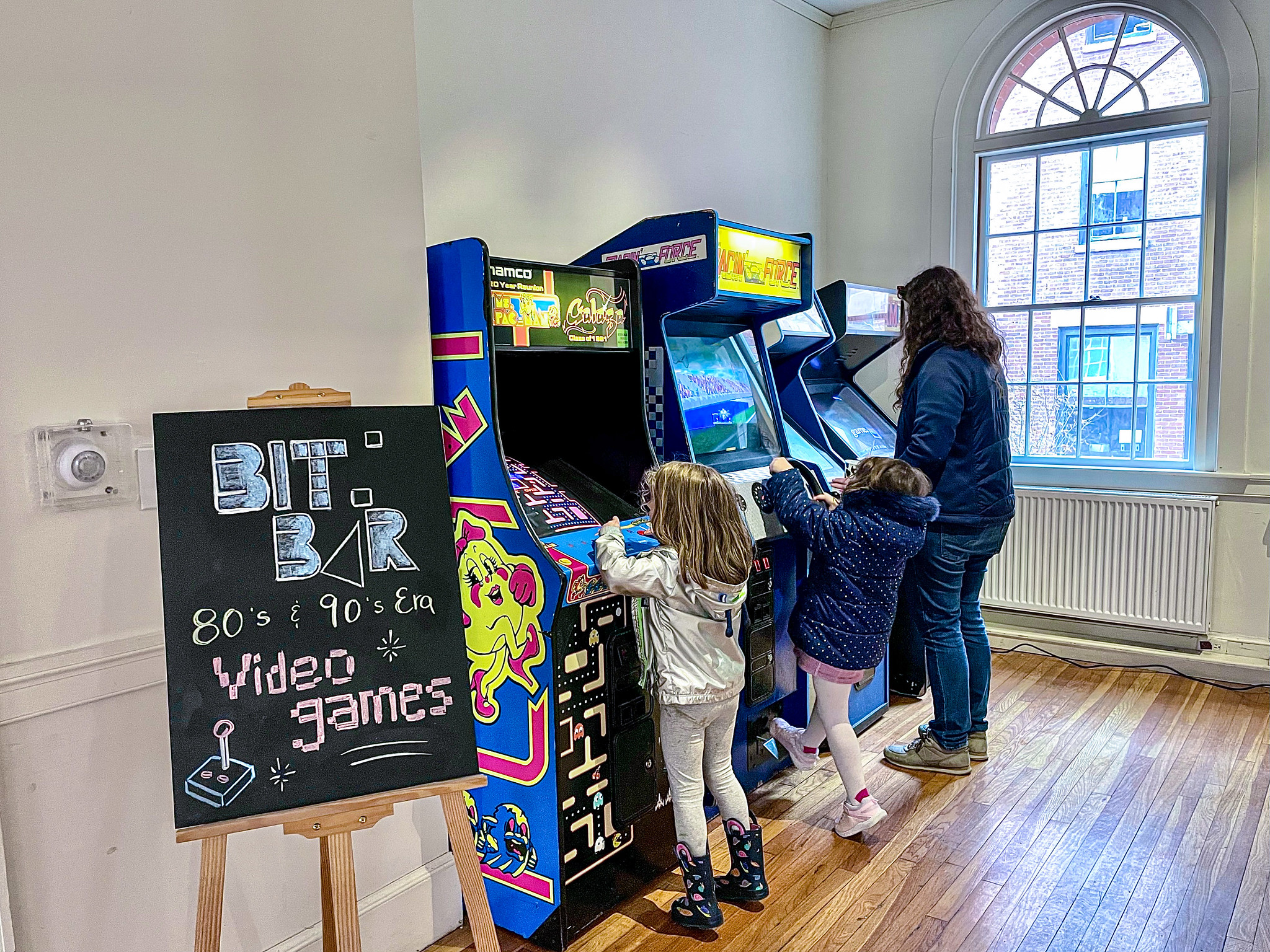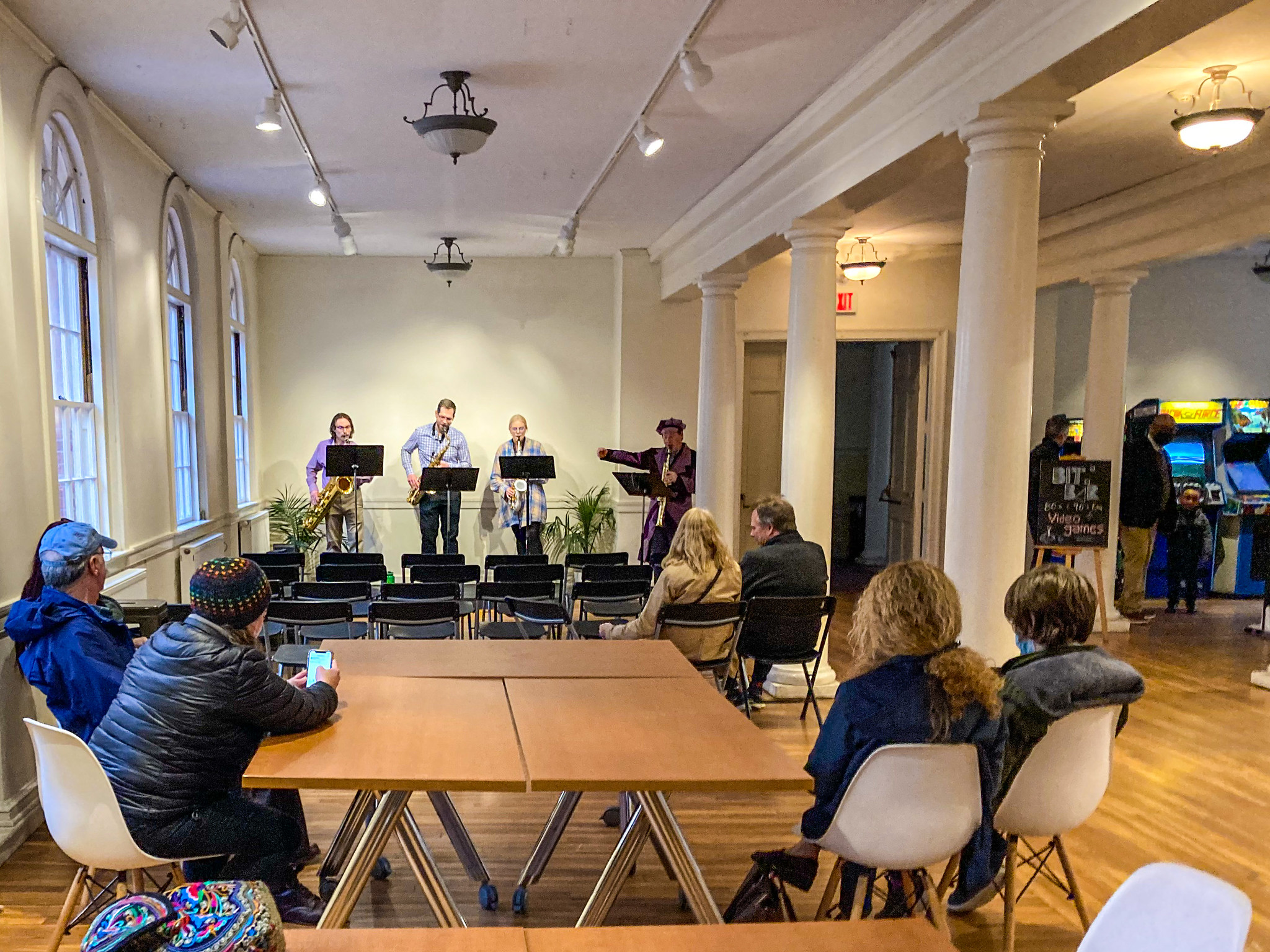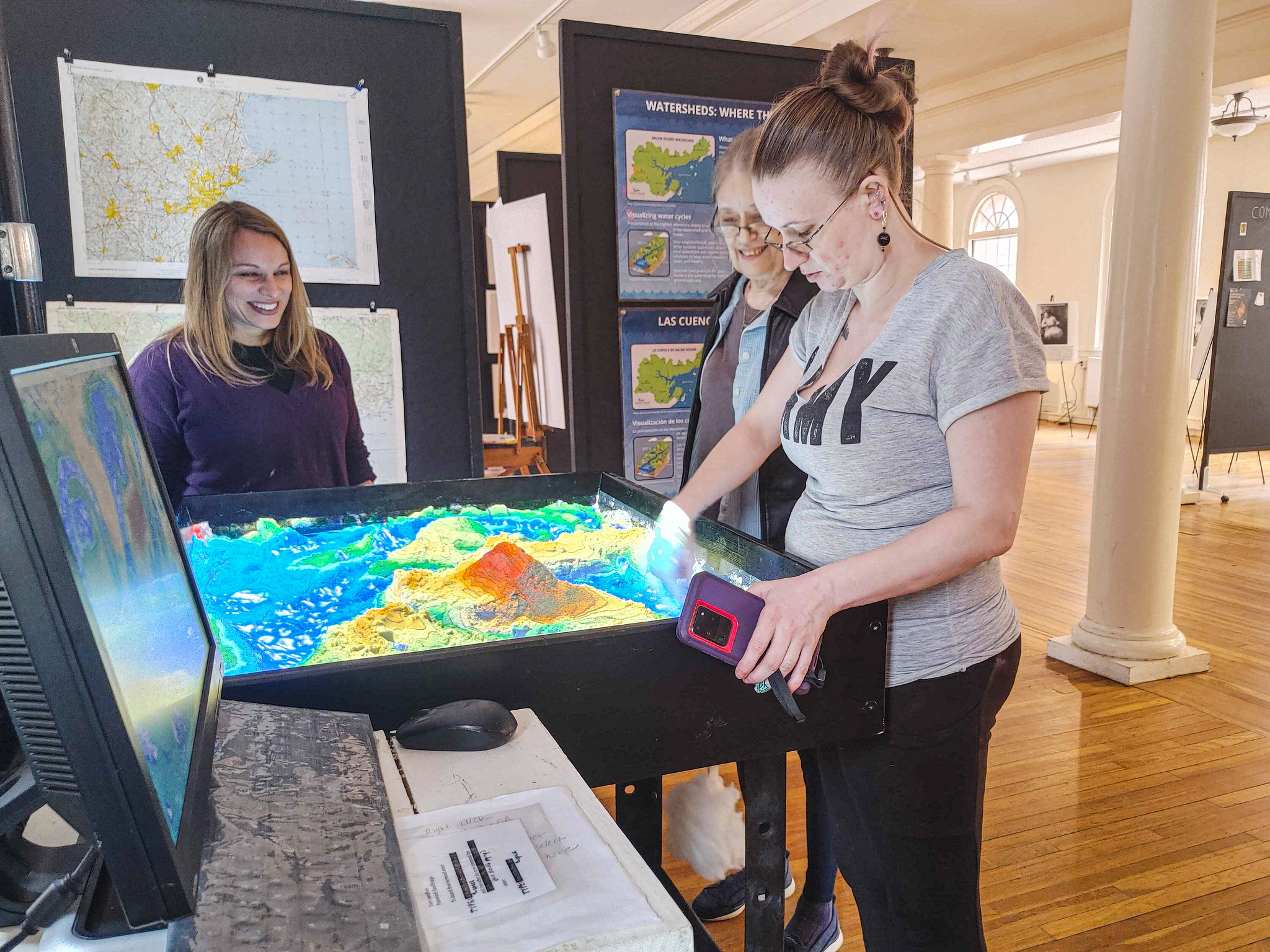 Impacts
Creating a welcoming and accessible community space
CultureHouse Salem made Old Town Hall more than just an arts and culture space. The open doors, calendar, and signage created consistency and transparency for visitors and increased accessibility by 26%.
Developing intentional partnerships through new channels of communication
During the pop-up process, engagement became a critical way to create and strengthen relationships with the Salem community. We were very intentional about letting people know what was happening at Old Town Hall during the pop-up, adapting to feedback and concerns, and communicating with the Salem community using a diverse set of tools.
Activating Old Town Hall with diverse programming that represents and celebrates the Salem community
We made strategic decisions at CultureHouse Salem to ensure that all felt included and represented in the space and the decision-making process. The programming at Old Town Hall valued cultural representation and activities for diverse age groups.
Impact Report
Over the three months that we were open, and for five months before, we listened and learned from many members of the Salem community. We have compiled our conversations, observations, and analysis into an impact report that dives into the work we did, the lessons we learned over the course of the pop-up, and a suggested path forward to turn Old Town Hall into a permanent art and culture space.
Community meetings
On November 17th, 2022 we held a community meeting to share the impacts from the report and get feedback from the Salem community. The City of Salem joined and shared details on next steps based on action items from the impact report and the status of the Old Town Hall restoration and renovation project. View the meeting recording at the link below.
On February 17th, 2022 we held a community meeting for the CultureHouse Salem project. During this meeting, we shared updates on the project and gathered community input as we kicked off the design phase of the project. View the meeting recording at the link below.
Advisory group
We worked closely with the CultureHouse Salem Advisory Group, a team of local artists, residents, and activists, to bring CultureHouse Salem to life. They advised us on everything and worked to ensure that we met the needs of the Salem community.
John Andrews
Owner, Creative Collective
Catherine Bertrand
Public Arts Commission
Carly Dwyer Nik
Art Director, Intramersive
Karen Gahagan
Director of Center for Creative and Performing Arts, Salem State University
Monieke McNeil
Salem Resident, Member of Salem United Inc
Linda Mullen
Owner, Grace & Diggs Designs
Jelivet Perez
Civic Engagement, Peabody Essex Museum
Linda Ross Girard
Associate Chair, Senior Lecturer, and Costume Designer, Tufts University
Kristina Stevick
Artistic Director, History Alive
Kylie Sullivan
Director, Salem Mainstreets
Doreen Wade
President, Salem United
Patricia Zaido
Co-Chair, Salem for All Ages Initiative
Where is it now?
The City of Salem is working to procure grants to fund the renovation of Old Town Hall. Since the pop-up, the City has been working to create action items stemming from the impact report to be implemented once the renovations are complete. These items include hiring a full-time staff person, planning for more public engagement and programming, working with a representative advisory group that will provide direction for Old Town Hall, and establishing an equitable pay structure for creatives and organizations. Learn more about Old Town Hall here.
Partners