Opening January 2024
The Union Square neighborhood has long sought a community center to rebuild social connections. As the neighborhood continues to grow and undergo changes with the onset of new developments, the need for a community center has become even more pressing. Working alongside the Union Square Neighborhood Council, we will transform a vacant storefront into a community-driven pop-up to test potential ideas for the future community center. This free-to-enter intergenerational pop-up will be a public space pilot, a living room for the community, a resource center, and an arts, culture, and business incubator.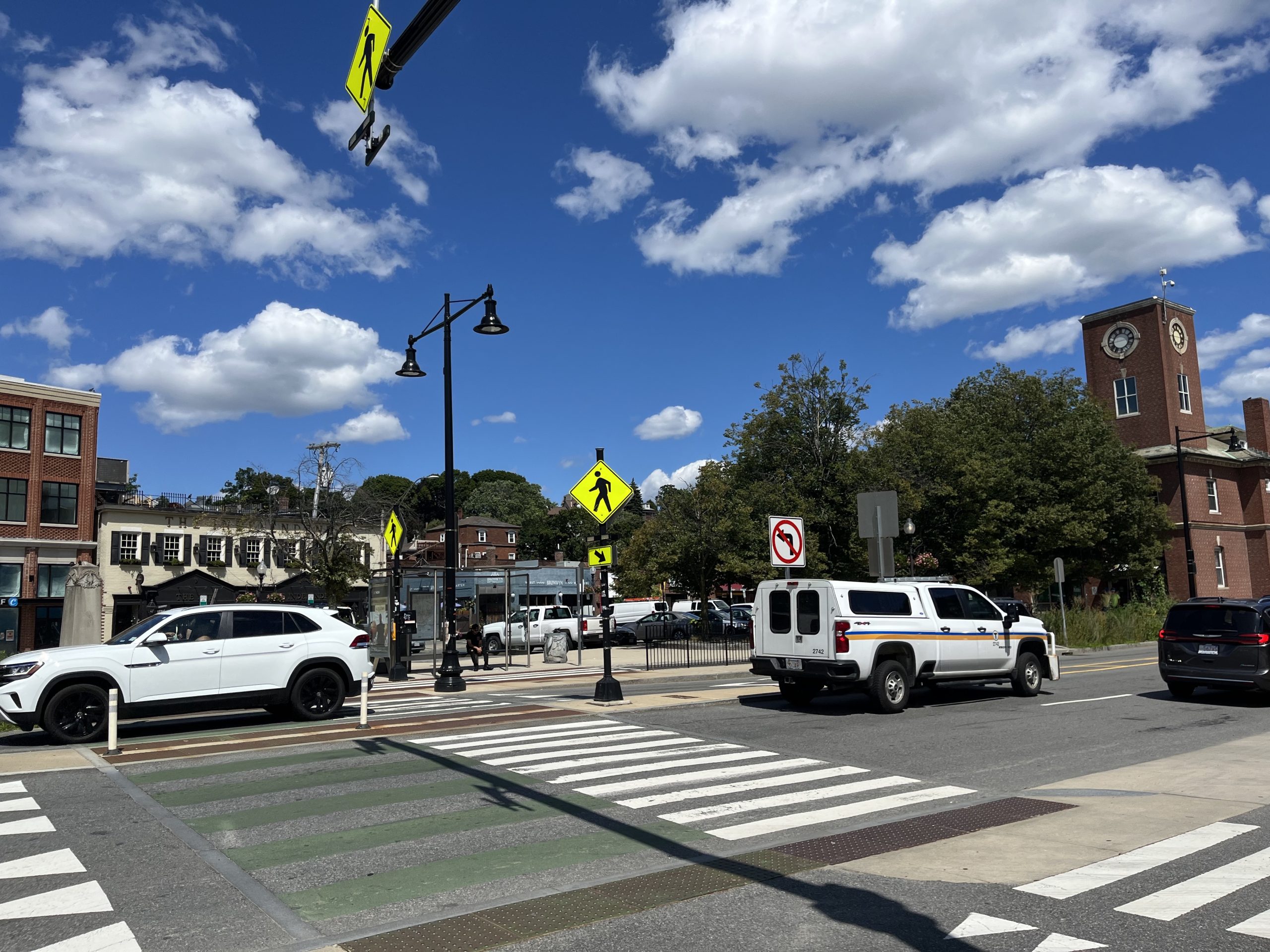 Get engaged
We are working closely with the Union Square community to ensure the pop-up meets local needs and that residents are active participants in determining the future of their neighborhood. There will be several opportunities to engage with the project before opening day.
Advisory group
We are seeking people who live, work, or regularly visit Union Square to join our advisory group. The group will meet about once a month to give us feedback on the project and steer its direction. Follow the link below to learn more and apply.
Community survey
The community survey allows you to shape what the pop-up will look like. We want to learn what you love about Union Square and what you think is missing.
Donate
CultureHouse Union Square will be free-to-enter because of support from people like you. Help support our work by giving a tax-deductible donation.
What's happening?
Where we're at
Over the next few months, we will reach out to the Union Square community through various forms of engagement with the help of surveys, conversations, mini-pop-ups, and local community events. We will use this time to develop a deeper understanding of the need for a community center to determine the goals for programming and functions of the pop-up.
Contact
Want to get involved in the project? Email us at unionsquare@culturehouse.cc.
Sign up for project updates
Partners